Earlier this week, Aramco had raised $25.6 billion for its initial public offering, which valued the company at $1.7 trillion.
The company surpassed its initial evaluation, and is now worth a staggering $1.9 trillion, putting its profitability well ahead of tech giants like Microsoft, Apple and Google.
Aramco also sits comfortably ahead of its global competition, boasting a total worth 1 billion dollars higher than BP, Royal Dutch Shell, Exxon Mobil and Chevron combined.
Earlier this year, Crown Prince Mohammed bin Salman had pursued a $2 trillion evaluation for Aramco. The initial public offering of the oil monopoly was meant to help bolster and finance his Vision 2030 program, aimed at transforming the Saudi economy.
The demand for Aramco stock is very strong, despite the 10% surge. Only 1.5% of the company's shares are up for grabs currently, leaving Saudi individual and institutional investors salivating for a piece.
If Aramco surges another 10% during the next trading session, it could become the first (and only) company to be valued at $2 trillion.
Where can I buy Aramco?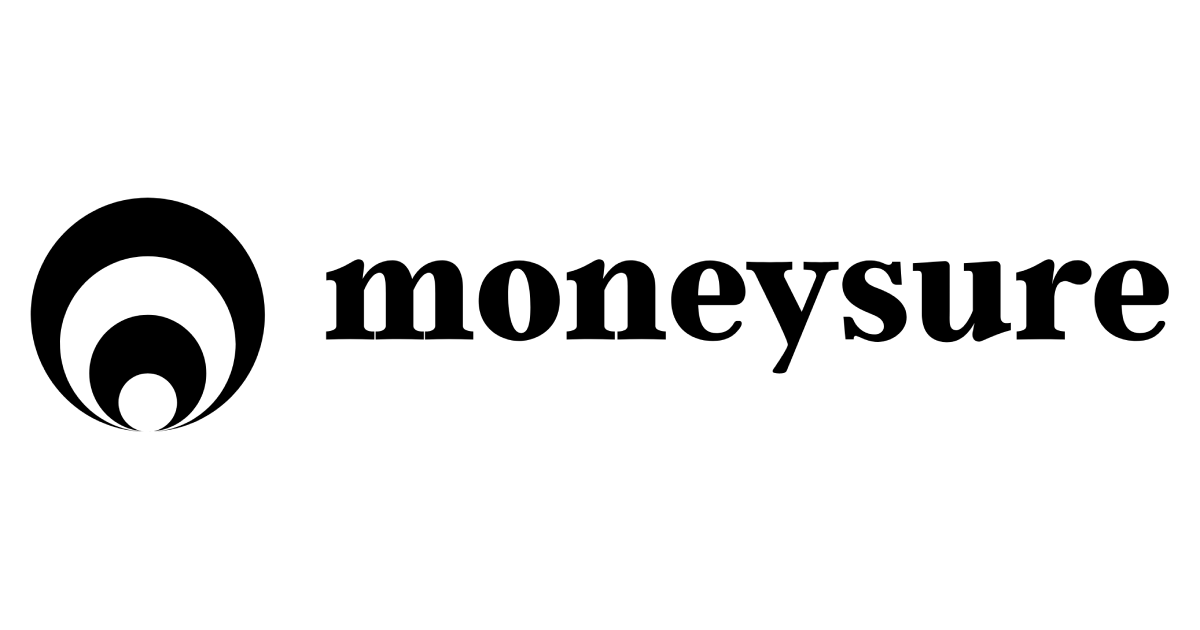 So can you get in on the action and buy into some Aramco stock? Well, there's a bit of bad news.
Currently, the company has only listed on the Tadawul — the Saudi Arabian exchange. Unless you have a Saudi passport, American retail investors won't be able to purchase any shares in the company — possibly not ever. A U.S. listing is currently off the table for the foreseeable future, because the Saudi government wants to avoid U.S. legal jurisdiction.
Aramco has sold 0.5% of its shares to investors, most of whom are Saudi nationals. The remaining 1% were sold to Saudi-based institutional investors. It is rumored that Mohammed bin Salman will offer up to 5% of the company's shares on the international market, but there's been no news of a debut on the American stock market as of yet.
Want to read more about 2019's hot IPOs? See which companies have investors salivating.