Here are the major retailers that are permanently closing the most stores in 2020, starting with the biggest announcements.
1. Pier 1 Imports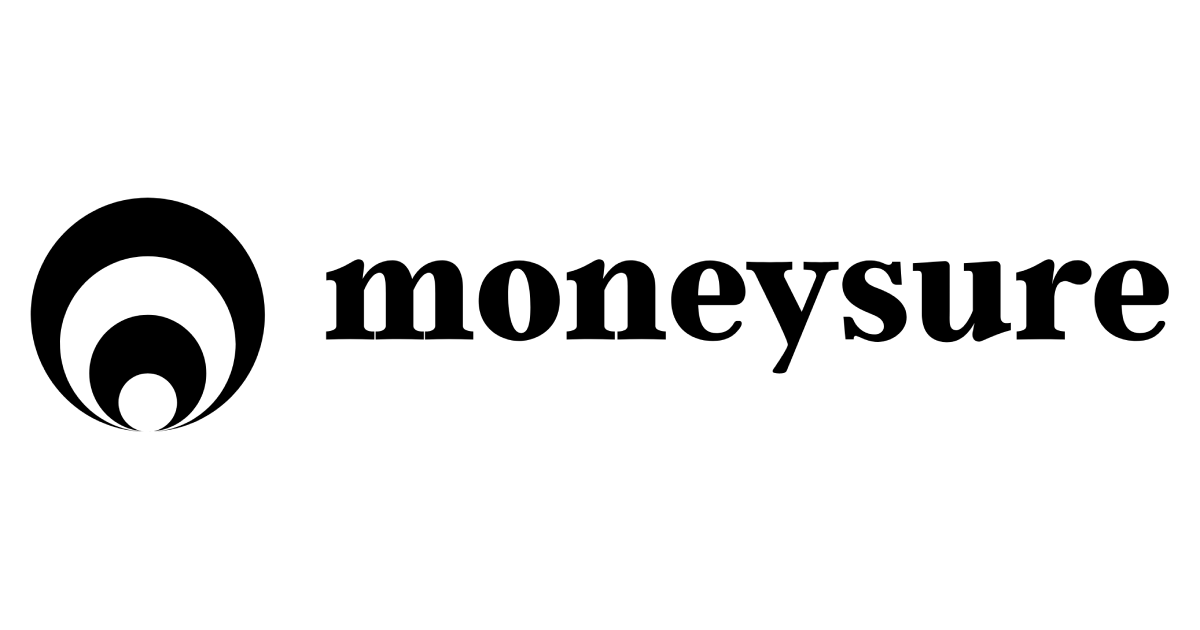 Stores closing in 2020: 450
Pier 1 Imports' familiar assortment of scented candles, silk pillows and wicker furniture isn't the draw for shoppers that it used to be. The chain began 2020 by announcing that nearly half of its 936 stores would shut down.
Weeks later, the retailer filed for Chapter 11 bankruptcy protection.
"We have worked to establish an appropriately sized and profitable store footprint, operating structure and merchandise assortment that will enable Pier 1 to better serve our customers across store and online channels," CEO Robert Riesbeck said, in a statement.
Pier 1 stores on the chopping block include the only three operating in Alaska. Sorry Alaskans, but next time you need a new Pier 1 throw to help you stay warm, you'll have to buy it online.
2. GameStop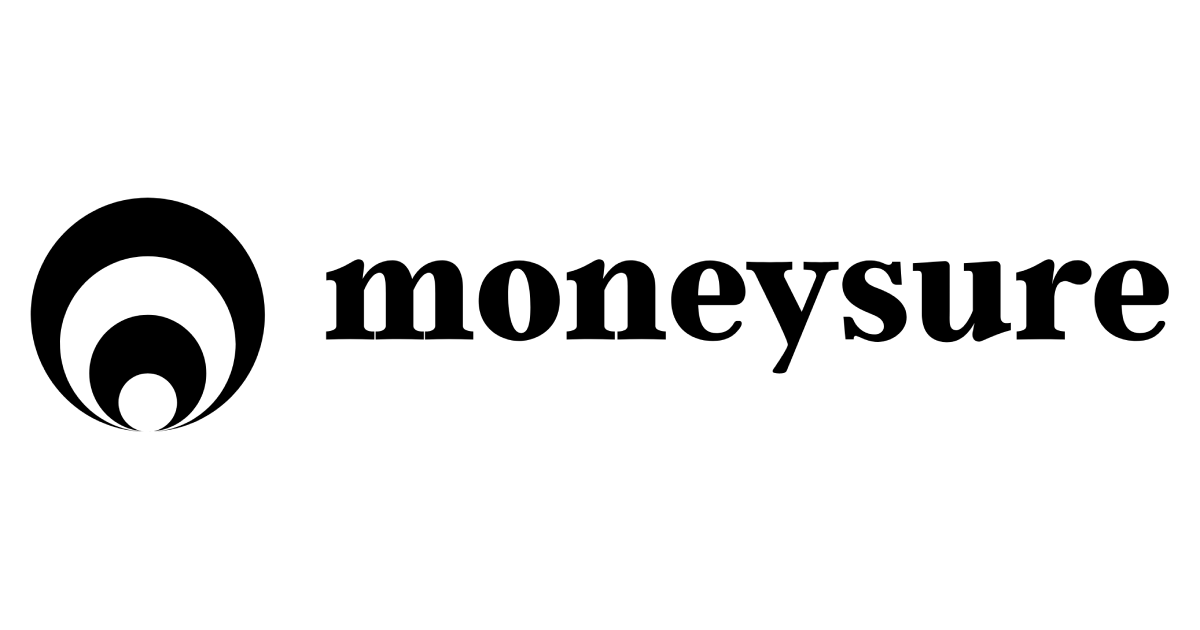 Stores closing in 2020: At least 320
Like a gamer shooting at enemy targets, GameStop is picking off store locations that it believes are too close to one another and aren't helping sales.
"In 2020, we will continue our work to de-densify our global store fleet," Jim Bell, the chief financial officer, told analysts on a recent conference call. That was after the world's largest video game retailer announced that sales at its more established stores were down 19.4% last year.
In recent weeks, GameStop found itself in the midst of controversy when it insisted its stores were "essential" and kept them open during coronavirus lockdowns longer than other chains.
The stores are still allowing customers to pick up online orders at the door, but employees say they don't have adequate protection. In a statement, the company told The Boston Globe that "employees have been assured that they do not have to work if they are not comfortable."
3. Chico's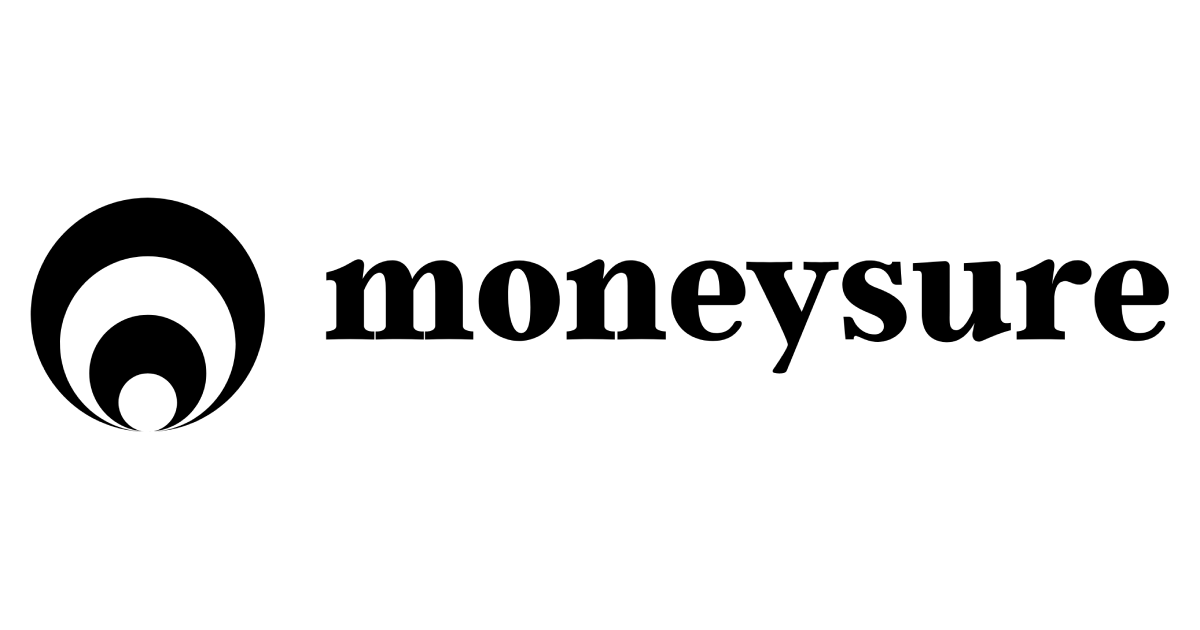 Stores closing in 2020: Up to 250
Chico's specializes in sophisticated clothing, accessories and intimates for women. It serves "the lifestyle needs of fashion-savvy women 30 years and older," according to its website.
The company — which also operates the the Soma and White House Black Market stores — was founded in 1983 by a husband and wife team and named after a friend's parrot. It grew rapidly to more than 1,400 locations in the U.S. and Canada.
Now, the chain is shifting gears away from traditional stores. That spells the end for 250 U.S. locations by early 2022. It's not clear how many have already closed.
Chico's has partnered with Amazon, ShopRunner and QVC to accommodate its 8 million customers' changing needs and shopping behaviors.
4. Gap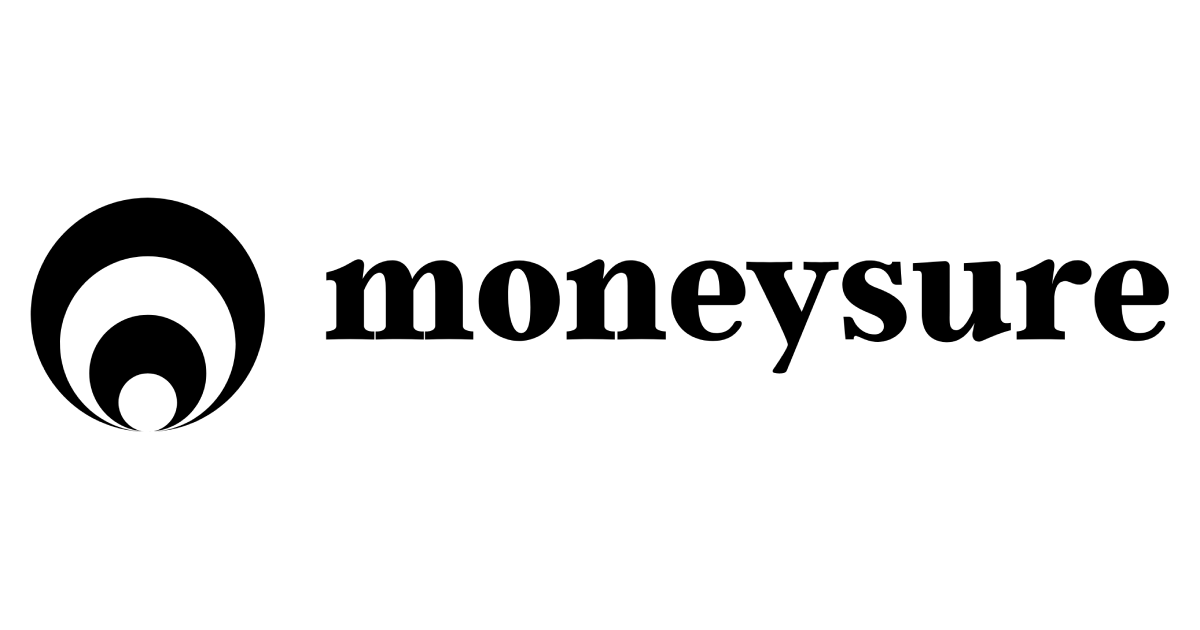 Stores closing in 2020: Up to 230
The Gap chain is shrinking — in more ways that one.
The clothing retailer is on its way to closing around half of its stores through early 2021. The company made that decision following a not-so-merry 2018 holiday season that saw Gap's sales decline 5%.
Robert Fisher, currently Gap's interim CEO, says the closures will breathe new life into the 50-year-old brand. Not only that, but remaining stores will be reduced in size.
In late January 2020, Gap announced that it had so far closed 89 stores — including 56 in the U.S. — toward its goal of closing about 230 by February of next year.
5. J.C. Penney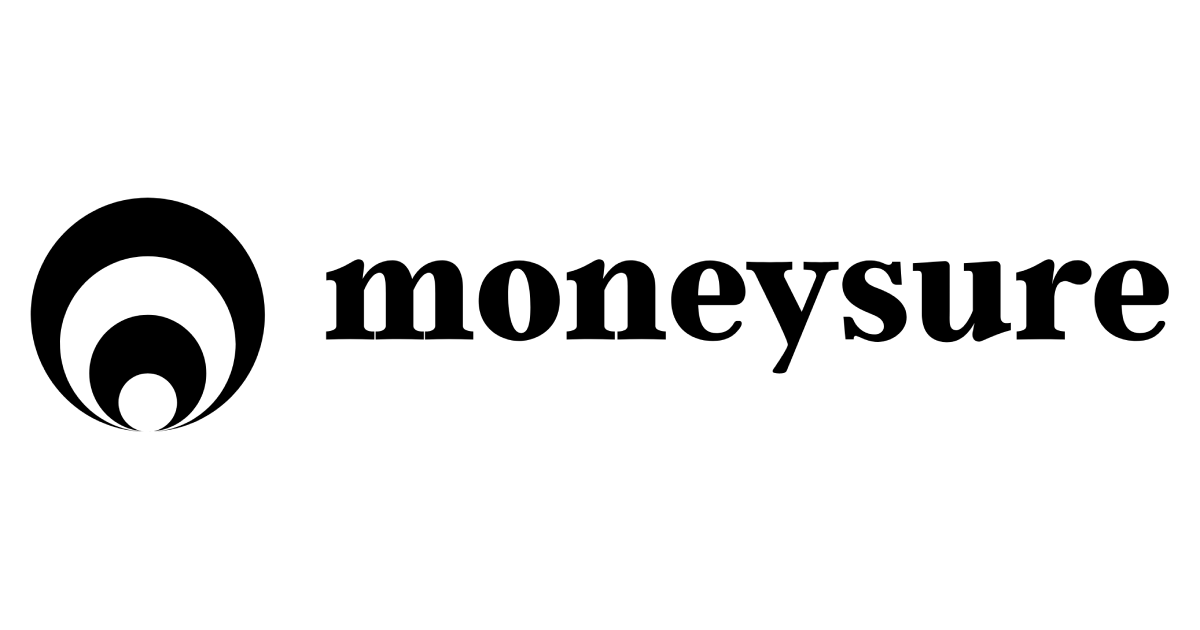 Stores closing in 2020: 206
J.C. Penney has survived since 1902, but the company whose department stores are a fixture in shopping malls across America is now battling for its life against Amazon, Walmart, Target and off-price retailers like T.J. Maxx.
Penney filed for bankruptcy protection in mid-May and informed federal regulators it would permanently close 242 of its stores: 194 in 2020 and another 50 next year. CEO Jill Soltau says in a news release that the company is dealing with "unprecedented challenges" because of COVID-19.
Earlier this year, the retailer put a dozen stores out of business following a terrible holiday shopping season. Around 600 locations will remain after the next rounds of closures.
And how's this for an indignity? J.C. Penney stock has become a penny stock: It dropped below $1 a share in January and has fallen steadily since then, leading the New York Stock Exchange to take steps to delist the stock.
6. Art Van Furniture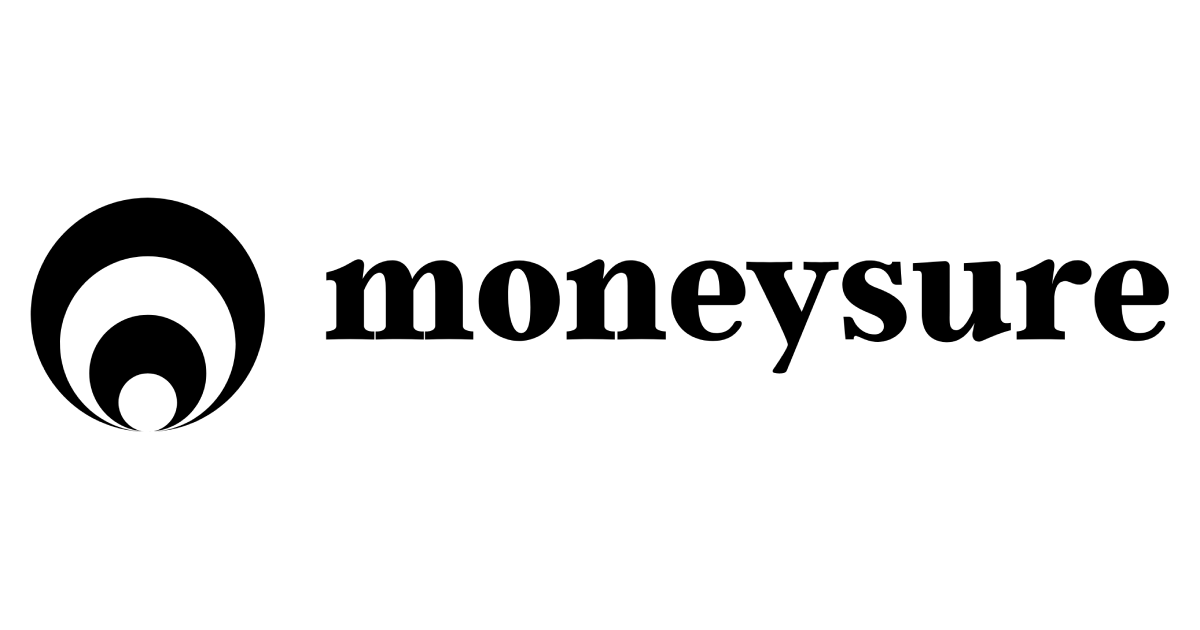 Stores closing in 2020: About 200
Art Van Furniture and mattress stores have been an institution in the Midwest, but the region is going to have to learn to get along without them.
The chain announced in early March that it was closing all of its company-owned stores in eight states, and a few days later Art Van filed for bankruptcy. In its filing, the company said its problems included losing customers to Amazon and Wayfair.
"Despite our best efforts to remain open, the company's brands and operating performance have been hit hard by a challenging retail environment," spokeswoman Diane Charles said, in a statement.
The chain's odd name came from its founder, Archie "Art" Van Elslander, who opened the first store in the Detroit area in 1959.
7. Gordmans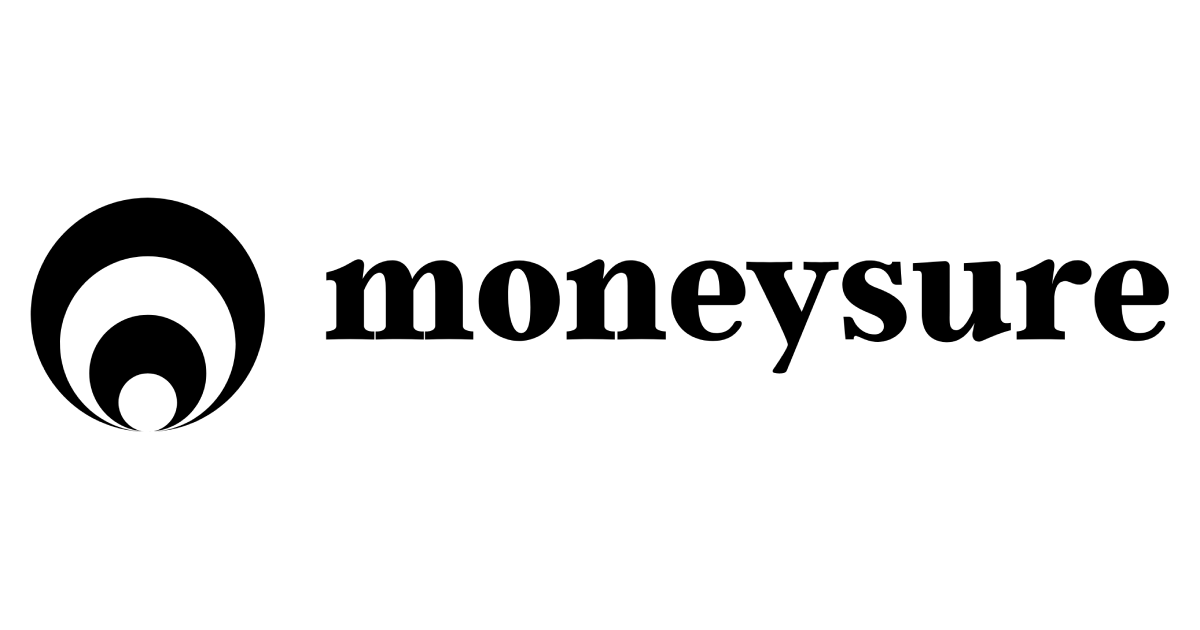 Stores closing in 2020: About 200
It's hard for regional discount department stores to hold their own against national giants Walmart, Target and Kohl's.
The latest retailer to find this out is the owner of Gordmans off-price stores and a bunch of other regional brands, including Bealls, Goody's and Peebles. The parent company was in the process of changing them all over to Gordmans — but then decided to close around 200 locations.
That will leave about 500 stores still standing.
After a weak holiday 2019 shopping season, employees were aware that the company was having trouble — but they were still caught off guard by the closings, according to industry publication Retail Dive.
8. Walgreens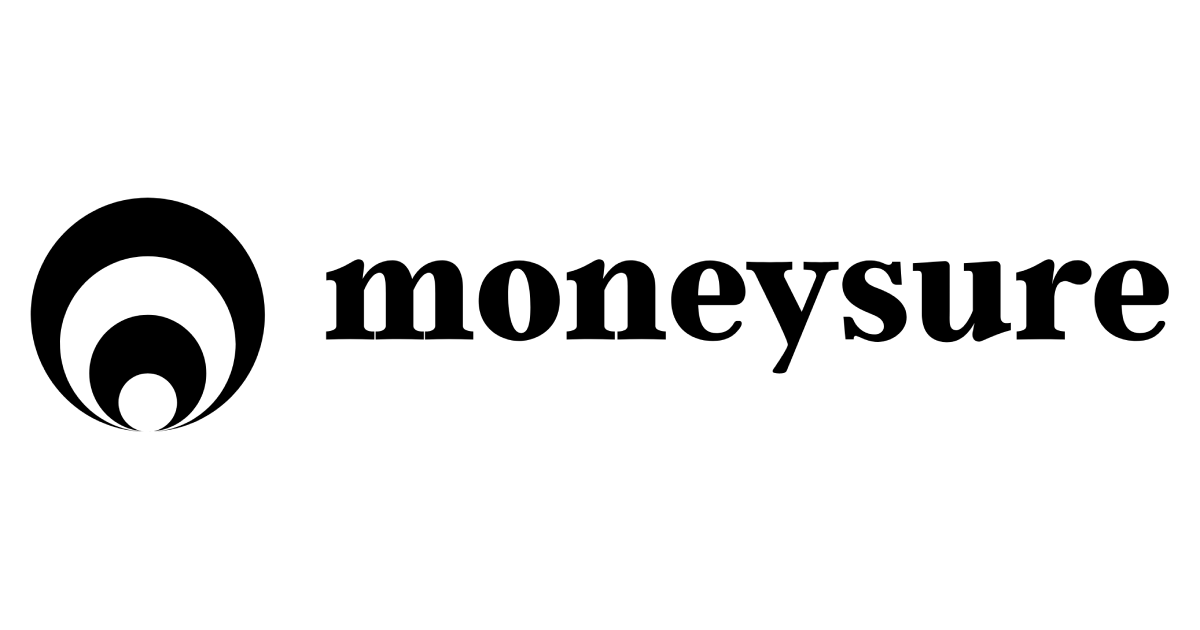 Stores closing in 2020: The last of 200
Drugstore chain Walgreens has been taking a big dose of downsizing. The company announced in the summer of 2019 that it would shut down about 200 of its U.S. stores, and that work is still going on.
Three San Francisco Walgreens closed in recent months, including a location in a prominent spot on Market Street. In March, a Walgreens is closing on the main shopping street in Old Town Alexandria, Virginia, outside Washington, D.C.
Walgreens says the closings amount to fewer than 3% of the chain's nearly 9,600 locations in the U.S.
The chain is trying new ways to lure customers into its stores. For example, there's now an arrangement that lets Urban Outfitters' online shoppers pick up their orders at Walgreens locations.
9. Destination Maternity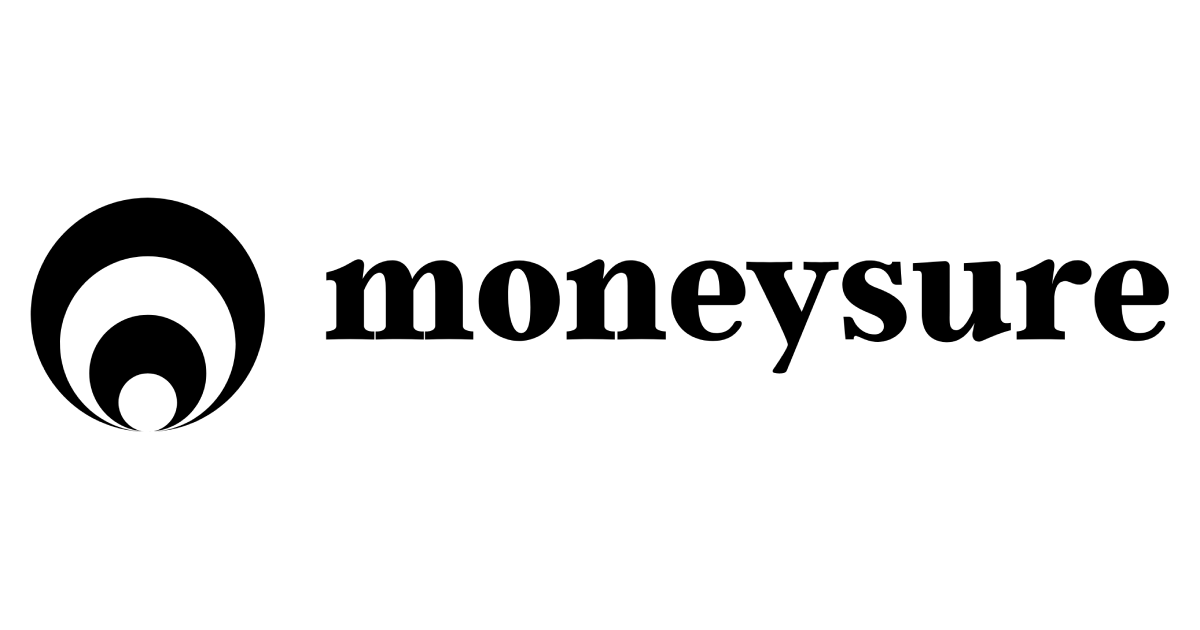 Stores closing in 2020: The last of 183
Is anyone surprised that expectant moms would rather shop from the comfort of home than trudge to the mall?
So, Destination Maternity — which operates stores under its own name, as well as Motherhood Maternity and A Pea in the Pod — has been struggling to compete against online retailers.
With sales dropping, the chain filed for bankruptcy in October 2019 and said in a court filing that it would shut down more than 180 stores. The company was still working its way through its closure list in early 2020.
"In a challenging retail environment, we have had to make some very tough choices," said Destination Maternity CEO Lisa Gavales, in a statement. Her company wants to sell more of its maternity clothes via the web.
10. Papyrus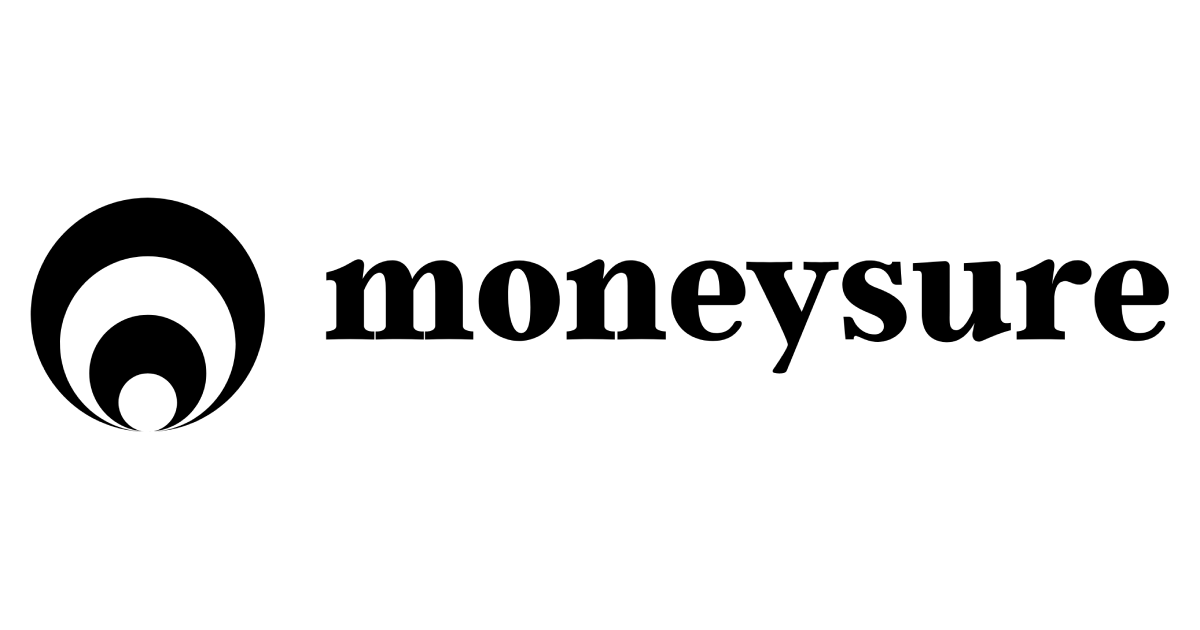 Stores closing in 2020: 178
The appropriate greeting card for this occasion is the kind that says, "We're sorry to see you go."
Papyrus, the upscale stationery and greeting card retailer that's a fixture in malls across America, is folding. The chain's 70-year-old parent company Schurman Retail Group filed for bankruptcy in January and announced that all of its stores would close.
"We hope that through our artistic, thoughtful greeting cards and our personal expression products that we were able to inspire you to celebrate and honor the special people in your lives, creating memorable moments along the way," Papyrus said on its Facebook page.
A total of 254 Papyrus, American Greetings and Carlton Cards stores are going out of business, including 178 in the U.S. The rest are in Canada.
11. Forever 21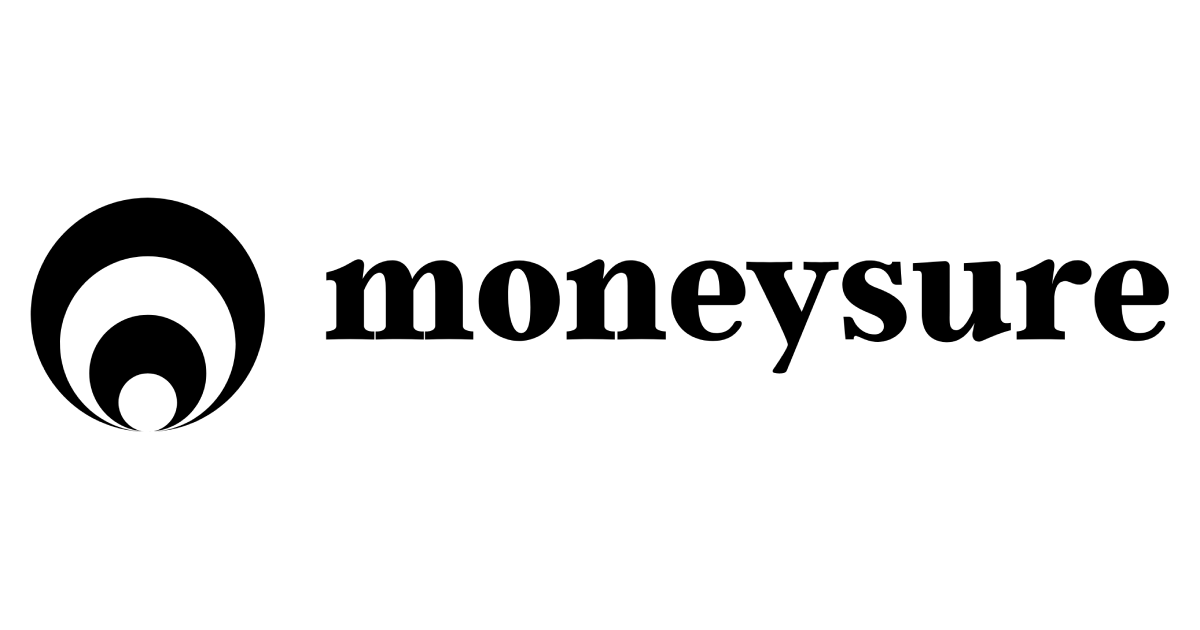 Stores closing in 2019: The last of 178
Forever 21 has been one of the giants of the "fast-fashion" business. The chain offers low-price clothing that changes rapidly to keep up with trends, and its massive stores have been a major go-to for teens who want hot styles at cheap prices.
But with young shoppers now questioning whether Forever 21's disposable clothing is good for the planet, the retailer has been forced to file for bankruptcy and shut down part of its buisness.
"Forever" has come to an end for nearly 350 stores worldwide, including nearly 200 U.S. stores. Those closings were announced last year, though a few didn't happen until early 2020.
Forever 21 has new owners who plan to save the nearly 450 stores that are still open in the U.S.
12. Modell's Sporting Goods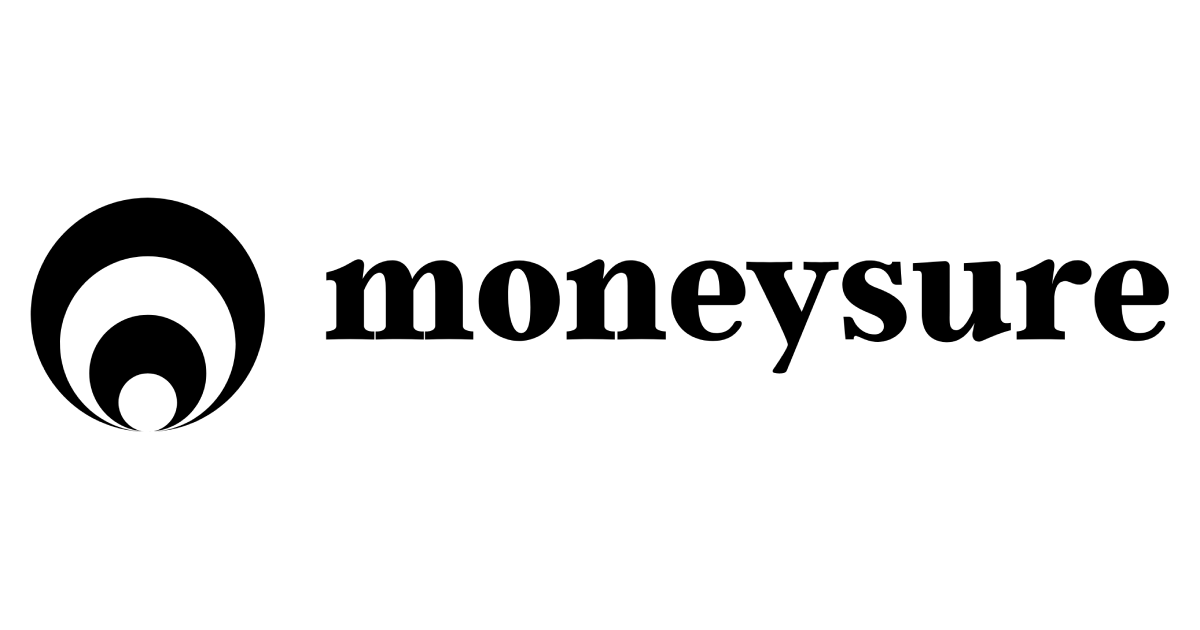 Stores closing in 2020: 153
You're probably familiar with Modell's Sporting Goods if you've ever been to New York City, where it seems there are almost as many of the stores as there are subway stations. In fact, Times Square has had two Modell's just one block from each another.
But now they're closing, along with all of the company's other stores along the U.S. East Coast.
Modell's said in February that it would close 24 of its stores, but a few weeks later the chain filed for bankruptcy and announced it would be shutting down all of its locations, from Massachusetts to Virginia.
Company executives blame Modell's demise on: tough competition from big-box stores and Amazon; bad seasons for the region's sports teams; a shorter holiday shopping season last year; and warm weather that hurt sales of jackets and other outerwear.
13. A.C. Moore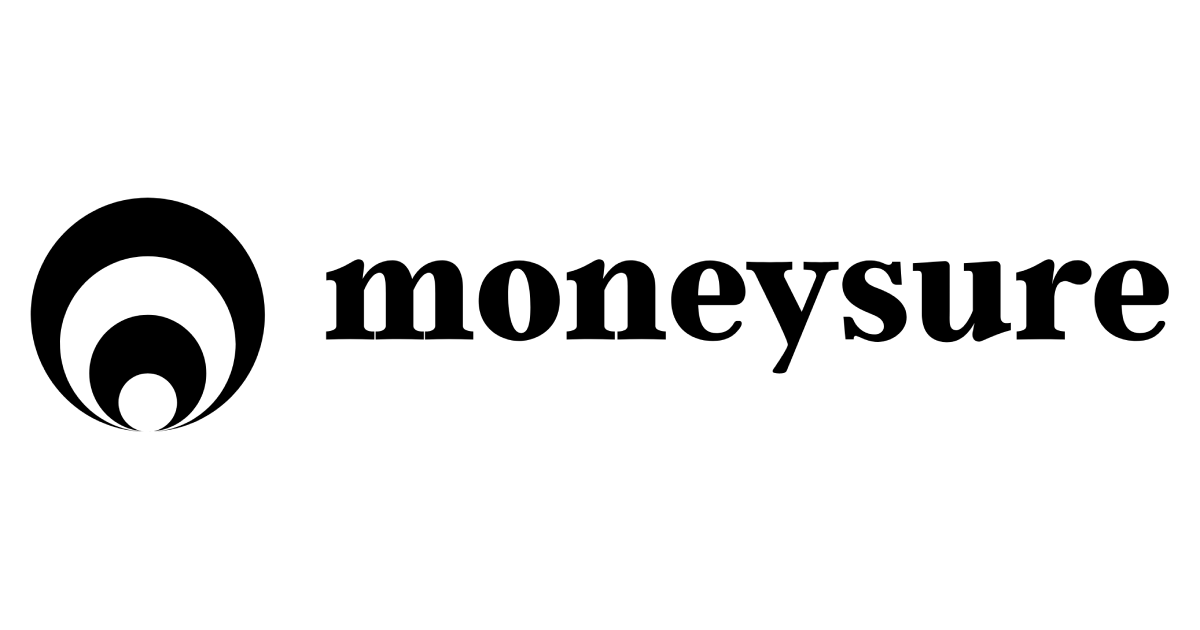 Stores closing in 2020: More than 145
The arts and crafts chain A.C. Moore will be no more in 2020.
The retailer — whose stores are known for their generous coupons and are found primarily east of the Mississippi — is shutting down. The company's announcement suggested the closings would come early in the new year.
"Unfortunately, given the headwinds facing many retailers in today's environment, it made it very difficult for us to operate and compete on a national level," A.C. Moore's CEO Anthony Piperno said, in a statement.
The first store was opened in New Jersey in 1985 by a guy named Jack Parker. Up to 40 of the A.C. Moore locations may reopen as Michaels arts and crafts stores.
14. Macy's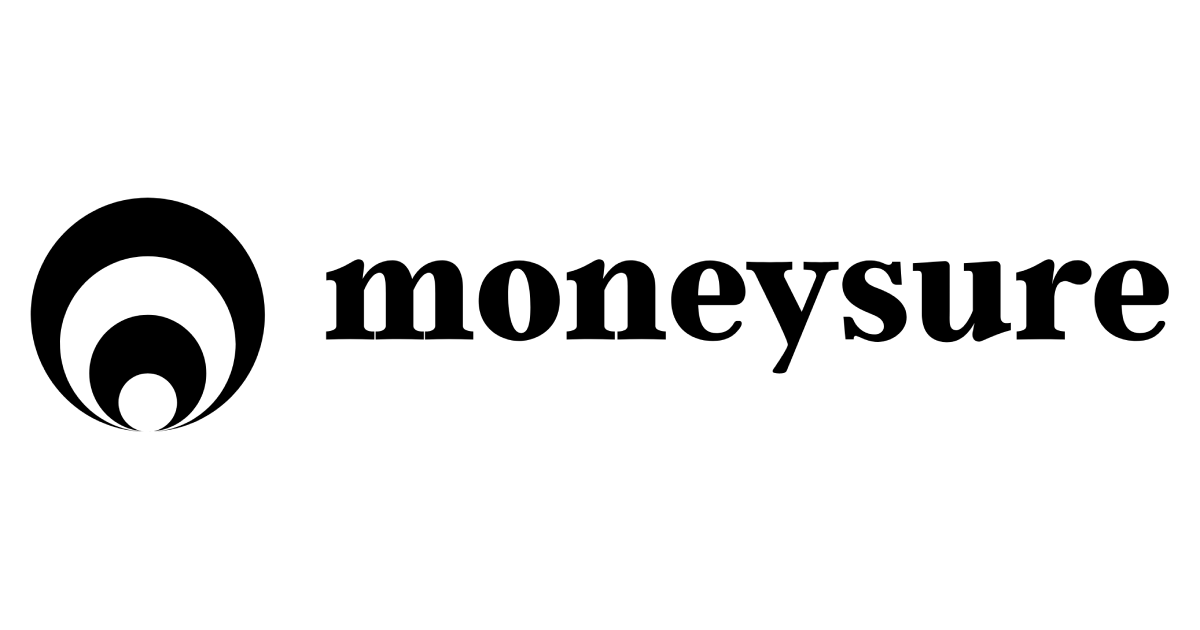 Stores closing in 2020: The first of 125
Macy's has made the shocking announcement that one fifth of its familiar, iconic department stores will be gone within three years.
CEO Jeff Gennette says the company will close 125 stores in struggling malls that customers are abandoning. The number includes 28 stores already being closed as part of Macy's usual downsizing following the holiday shopping season.
"We will focus our resources on the healthy parts of our business, directly address the unhealthy parts of the business and explore new revenue streams," Gennette said, in a news release.
As it tries to rely less on malls and reinvent what a department store is, the giant retailer is experimenting with opening smaller stores in strip shopping centers.
15. Office Depot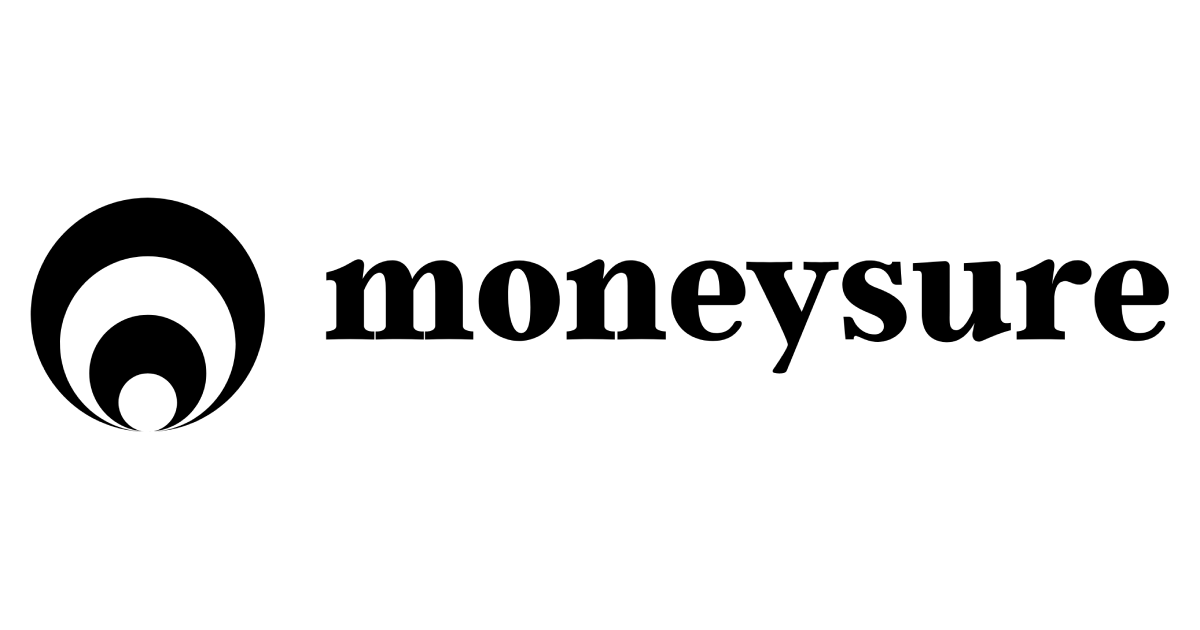 Stores closing in 2020: Up to 90
You may have to drive farther on your lunch hour for ink cartridges and mailing envelopes.
Seeing greater potential in business-to-business services, Office Depot has announced it will close 90 locations by 2021. That's on top of 55 that have gone dark over the last year.
The office supplies company also owns OfficeMax, so some of those stores are on the chopping block as well.
At its peak in 2006, the retailer's stock price reached almost $44. It was a mere $2.50 in the third quarter of 2019.
CEO Joe Lower has told investors that the company's stores might account for only 20% of all sales within three years.
16. Olympia Sports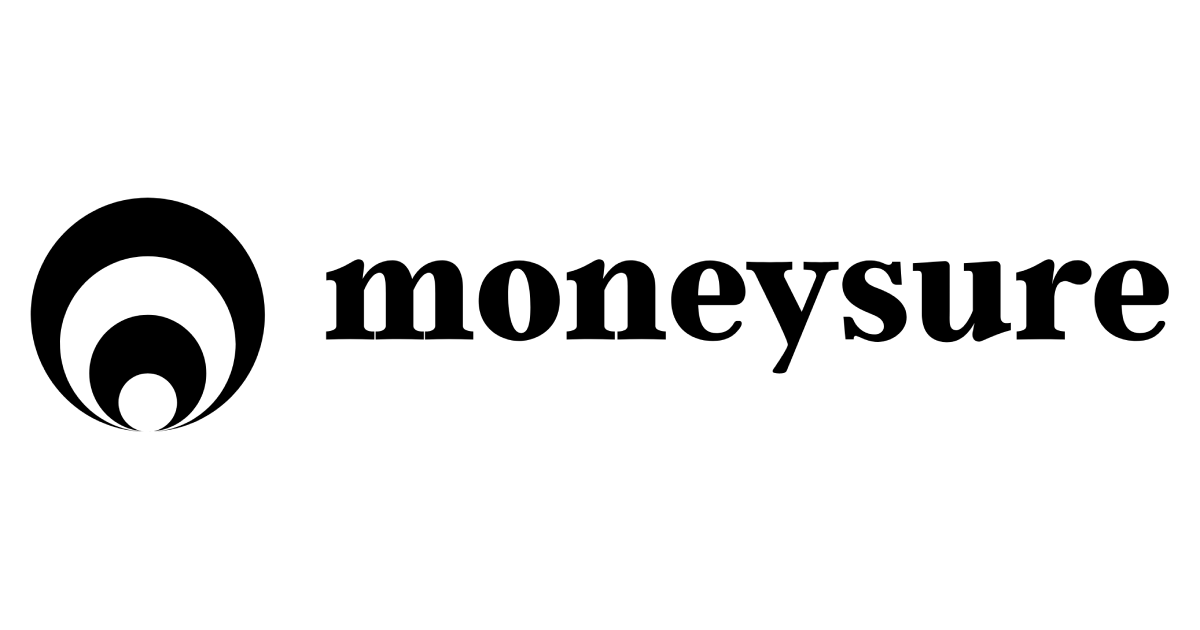 Stores closing in 2020: 76
It's game over in 2020 for half the stores that are part of the Olympia Sports chain. That's a regional sporting goods retailer familiar to shoppers in New England, New York and elsewhere along the East Coast.
The company got bought out last year by JackRabbit, a chain that has stores across the U.S. selling sneakers, exercise gear and athletic apparel.
The deal didn't include 76 of Olympia Sports' more than 150 stores, so liquidation sales at those locations began in November 2019 and stretched into the new year.
Olympia Sports was launched in 1975 in Portland, Maine, and spread as far south as the Washington, D.C., area.
More: Make liquidation sales cheaper by shopping with cash-back credit cards.
17. Express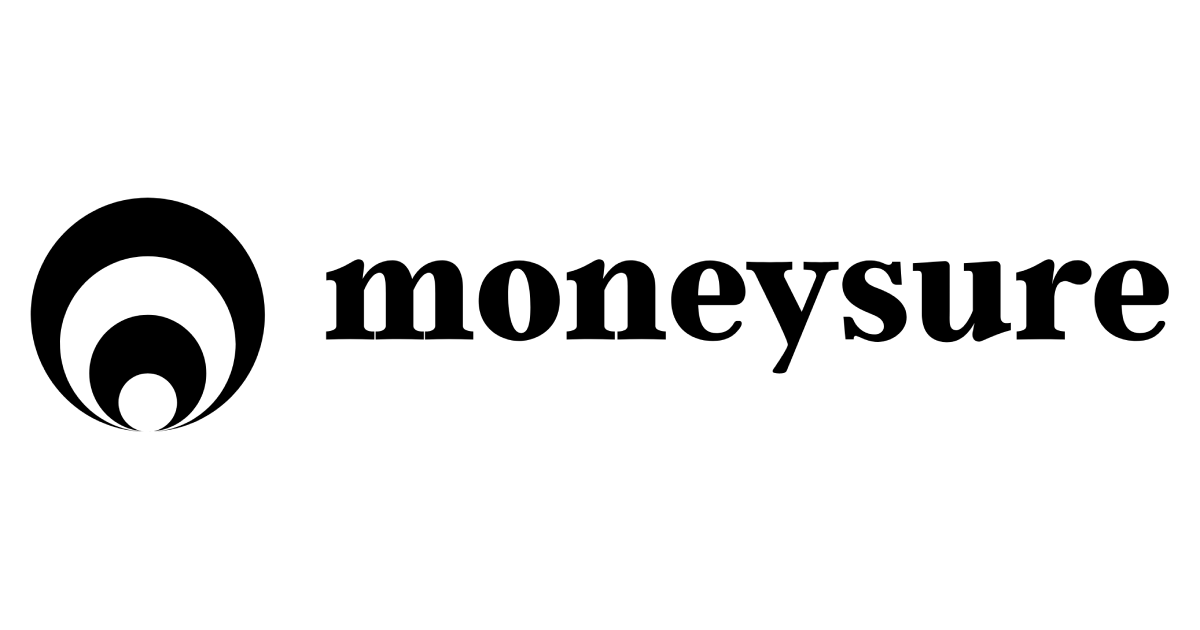 Stores closing in 2020: Up to 66
What shopping center doesn't have an Express store? The men's and women's closing retailer first appeared as "Limited Express" 40 years ago and quickly became a mall staple.
But fewer shoppers are visiting malls now, so Express is trying to keep itself on track. Following a disappointing 2019 holiday shopping season, the chain has announced plans to close around 100 stores by 2022.
The number includes 31 that have already shut down in 2020, and another 35 that will be gone by the end of January 2021.
That's out of 411 mall-based locations and 215 Express Factory Outlet stores that the company reported in a public filing in November.
18. Bed Bath & Beyond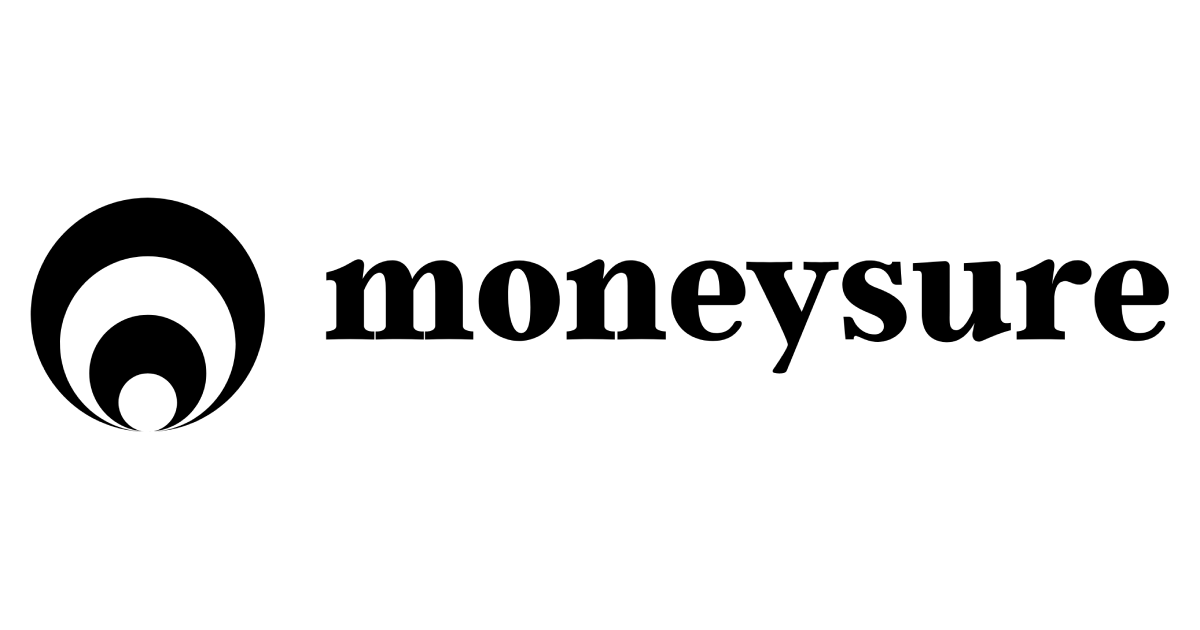 Stores closing in 2020: Up to 60
Bed Bath & Beyonds are behemoths. Some occupy more than 80,000 square feet and display around 300,000 items from floor to ceiling. That's a lot of bath mats, bed sheets and potholders.
The retailer plans to turn 40 of those stores into empty big boxes by March 2020. Another 20 stores are closing from the other chains BB&B owns, including buybuy BABY and Cost Plus World Market.
As of the end of August 2019, the company had more than 1,500 stores in the U.S. and Canada, including about 1,000 Bed Bath & Beyond locations.
Executives say the goal is to strike a better balance between the retailer's brick-and-mortar trade and its digital presence.
19. Sears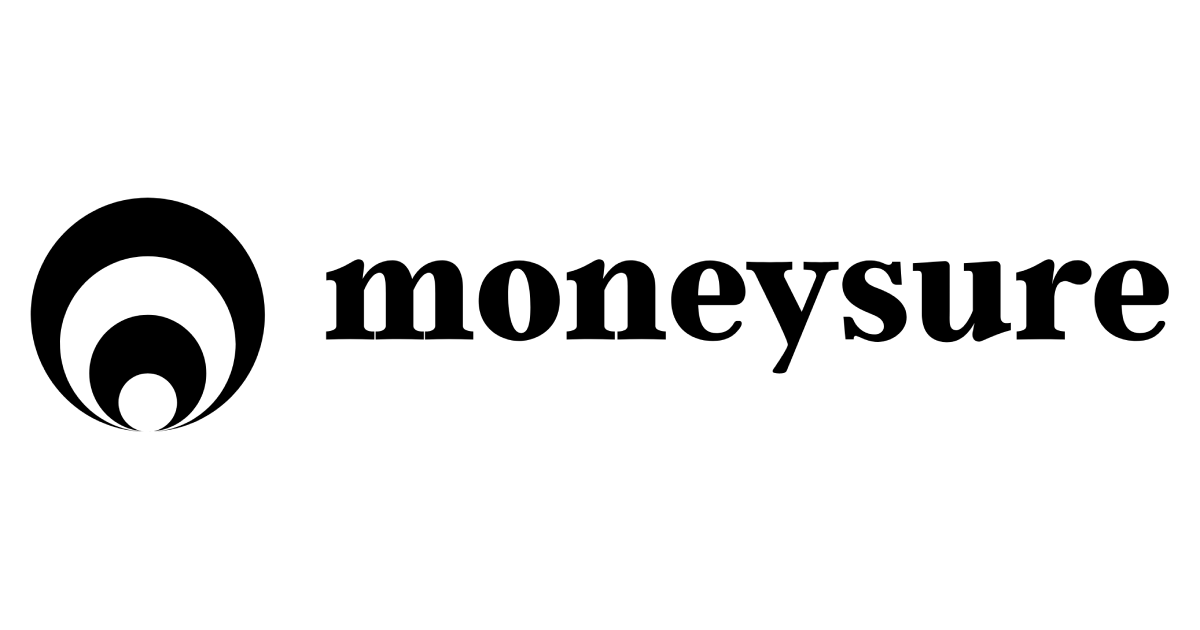 Stores closing in 2020: 51
Sears is more than 130 years old — and dying a slow death.
The iconic chain was once the largest retailer in the country, and it played a key role in the rise of shopping malls.
Its innovative mail-order catalogue forever changed the way people shop. The next time you order a rug or a refrigerator, you'll have Sears to thank.
The company emerged from bankruptcy in 2019, but not looking any stronger. The months since have seen one round of store closings after another. Dozens more locations will be shutting down by February 2020.
The chain's current owner says in a statement that it's "pruning operations that have struggled due to increased competition and other factors."
20. Earth Fare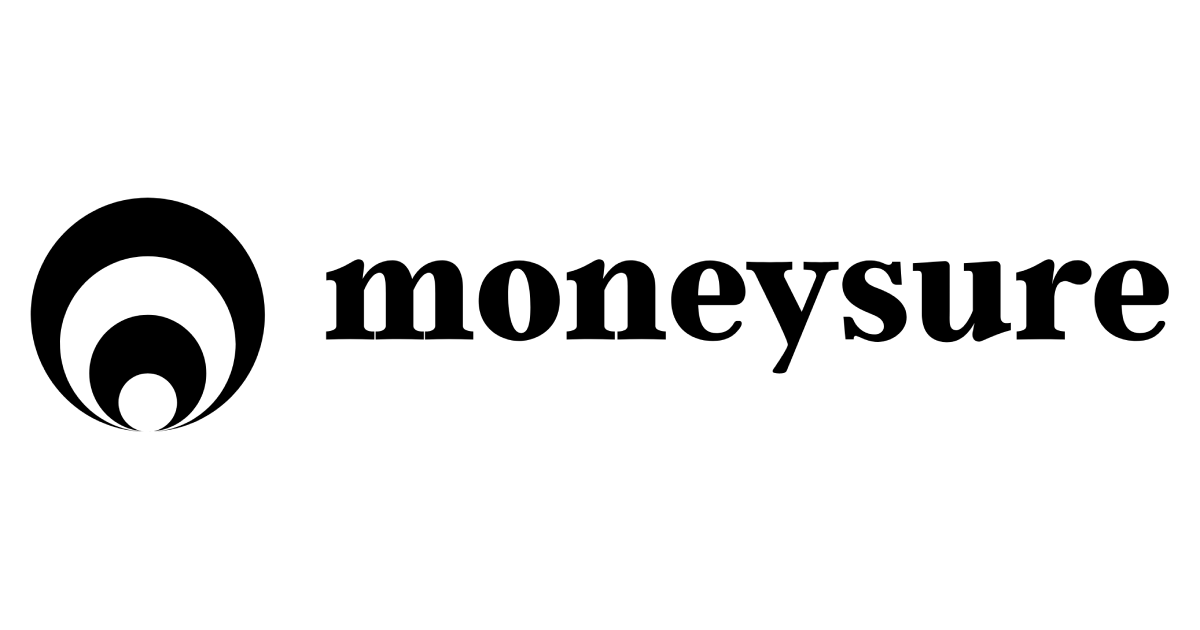 Stores closing in 2020: 50
Smaller organic grocery chains are learning that they're no match for goliath Whole Foods and its owner, Amazon.
Asheville, North Carolina-based Earth Fare decided to give up the fight. The chain announced in early February that it would shut down all 50 of its natural foods supermarkets in 10 Southern and Midwestern states. The company filed for bankruptcy just as going-out-of-business sales were getting underway.
"Continued challenges in the retail industry impeded the company's progress as well as its ability to refinance its debt," Earth Fare said in a news release.
Earth Fare got its start in 1975, and in the early years its name was a mouthful: Dinner for the Earth. That was replaced in 1993.
21. Bose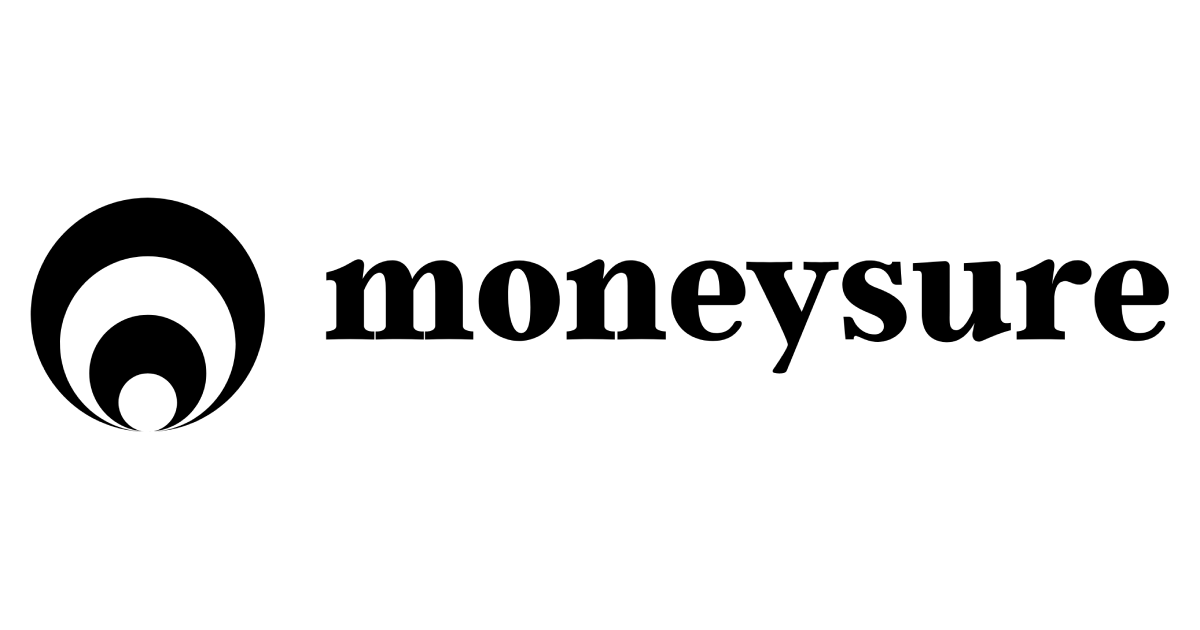 Stores closing in 2020: 50
Bose isn't amped up over having brick-and-mortar retail stores anymore, so the speaker and headphone company is closing all 119 of its outposts in North America, Europe, Japan and Australia.
The Bose website lists 50 stores in the U.S. — which will all be out of business within months.
The first U.S. store opened in 1993 as a place where consumers could test and experience Bose products. "At the time, it was a radical idea, but we focused on what our customers needed, and where they needed it – and we're doing the same thing now," says Colette Burke, the company's vice president of global sales.
But Bose says its customers are increasingly doing their shopping online now.
22. Kmart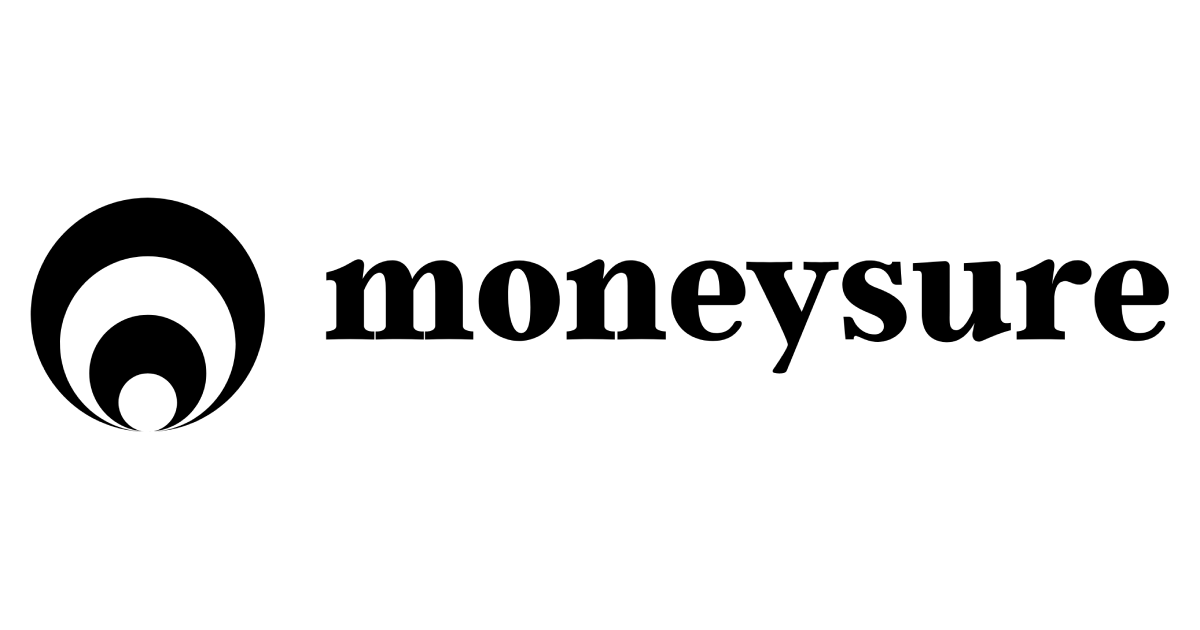 Stores closing in 2020: 45
The home of the Blue Light Special first opened under the name Kmart in 1962. The discount chain had almost 2,500 locations worldwide in 1994, but the retailer closed hundreds when it filed for bankruptcy in 2002.
Two years later, Kmart merged with Sears. And that's when things really started going bad.
The lights have steadily been going out at Kmart stores in recent years. Dozens have shut down in 2019. Nearly 50 more will close by February 2020.
And that will leave just 182 Sears and Kmart stores still going. Transformco, the company that now owns the two chains, says the business has faced "a difficult retail environment and other challenges."
23. Christopher & Banks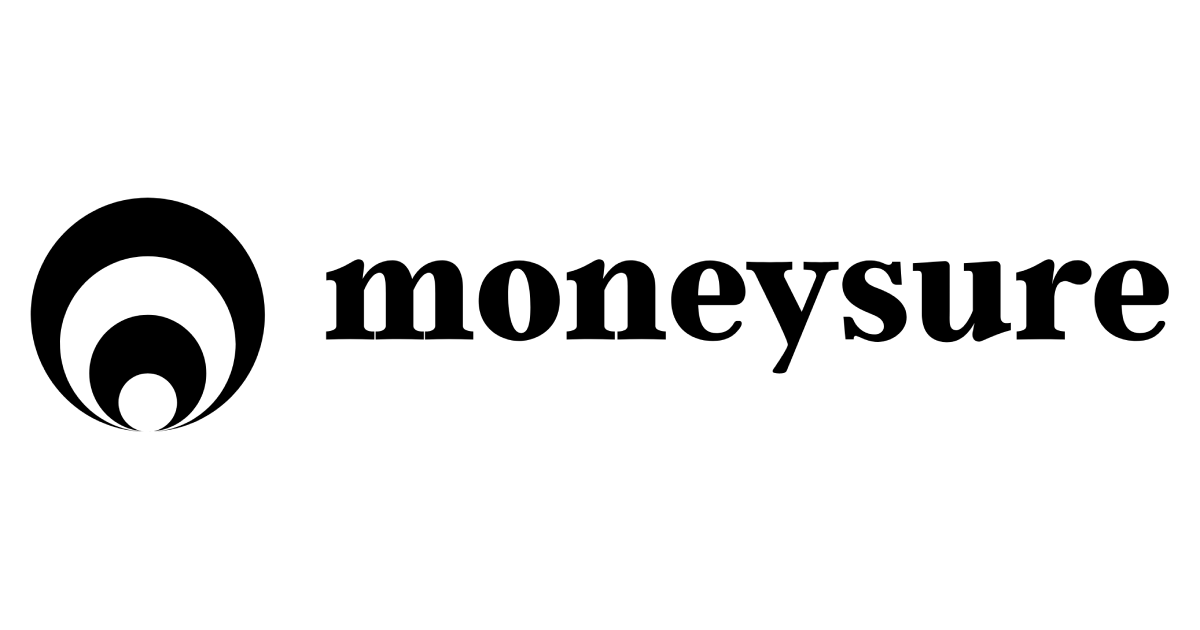 Stores closing in 2020: Up to 40
Gil Braun opened Braun's Fashions in Minneapolis in 1956. He said he found the local women "full of life and wisdom" and aimed to provide them with high fashion at affordable prices.
In 2000, Braun's evolved into the brands Christopher & Banks and CJ Banks. The chain quickly expanded to 500 locations.
But lately, Christopher & Banks has looking at the math. During one quarter in 2018, the company lost $8.8 million, but its online sales increased almost 11%. So, the company is cutting back on stores and shifting resources to its e-commerce business.
The plan is to close 30 to 40 stores by the end of 2020. Meanwhile, the retailer's stock has dropped so low that it has been removed from the New York Stock Exchange.
24. Lucky's Market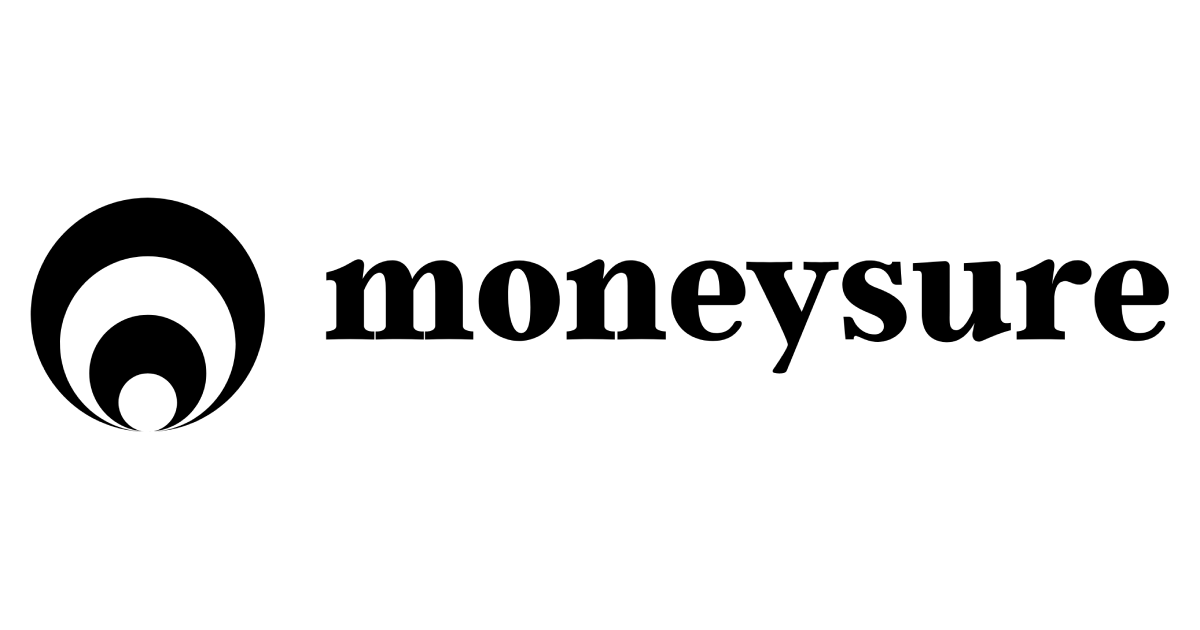 Stores closing in 2020: 32
Here's another natural foods supermarket that has thrown in the (recycled paper) towel after trying to compete against Whole Foods.
Colorado-based Lucky's Market — which was founded in 2003 and uses the slogan "Organic for the 99%" — filed for Chapter 11 bankruptcy in late January and decided to close 32 of its 39 stores in 10 states.
The company planned to sell the remaining seven, according to media reports.
Lucky's was so hot at one time that it drew a major investment from Kroger, America's largest supermarket company. Kroger's money helped Lucky's grow from just 17 stores to nearly 40 within three years, but Kroger pulled the plug on the partnership in late 2019.
25. New York & Co.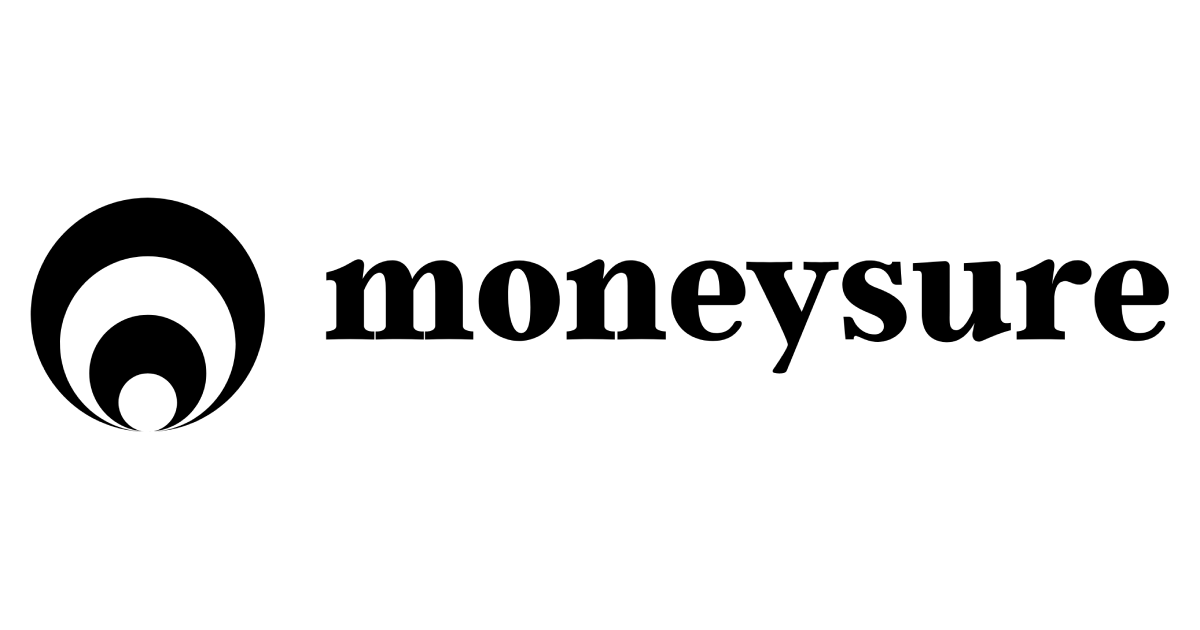 Stores closing in 2020: 27
New York & Co. was hoping for more of the usual Black Friday craziness last year.
Instead, the after-Thanksgiving shopping holiday was disappointingly quiet — and a symptom of the problems at the women's fashion and accessories retailer. Shoppers are visiting the chain's stores less often while spending more time on the company's website.
In response, owner RTW Retailwinds is closing 27 of the shops by early February, including 19 New York & Company locations, four Fashion to Figure stores, and four New York & Co. outlet stores.
New York & Co. is known for its collaborations with celebrities, including the actresses Gabrielle Union and Eva Mendes. The company was founded more than 100 years ago as Lerner Shops.
26. CVS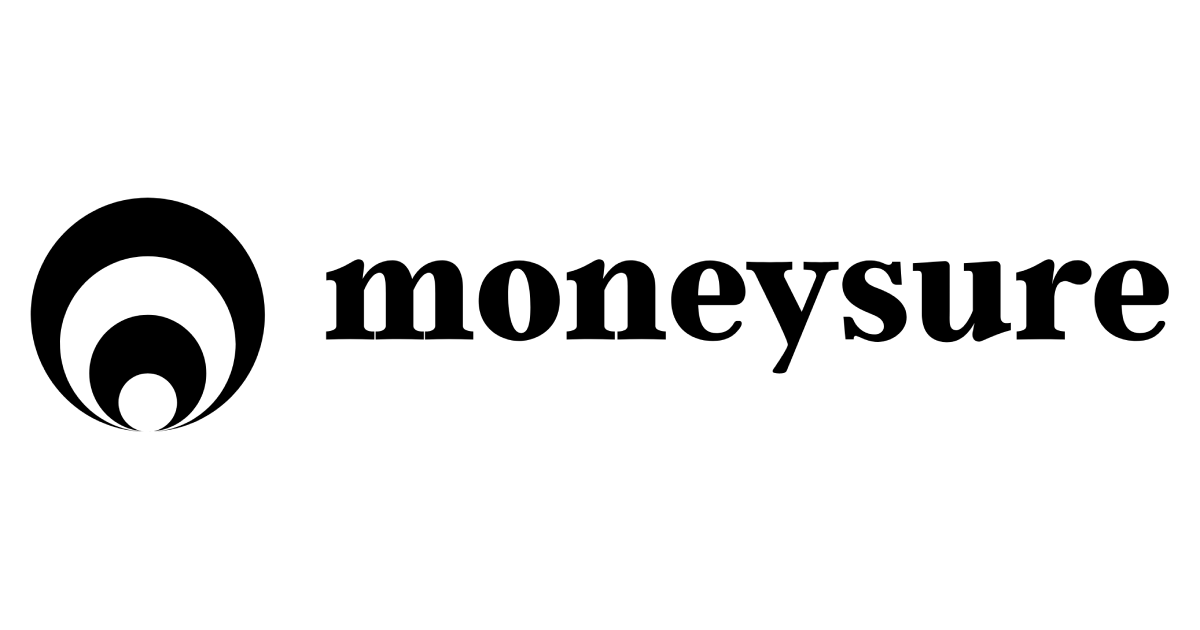 Stores closing in 2020: 22
CVS intends to close around two dozen of its drugstores in 2020, which is about half the number that shut down in 2019.
You'll still find one on nearly ever corner, because there will be roughly 9,900 remaining CVS locations.
The neighborhood pharmacy and retail chain is focusing on its stores that have MinuteClinics, which offer basic, walk-in medical services. That strategy is right in line with the parent company's name, CVS Health.
About 1,100 stores have the clinics so far. If you need a flu shot, suspect a bladder infection or want to undergo a cholesterol screening, you're in the right place.
Chief Financial Officer Eva Boratto hopes shuttering underperforming CVS stores will generate "enhanced longer-term performance."
27. Hallmark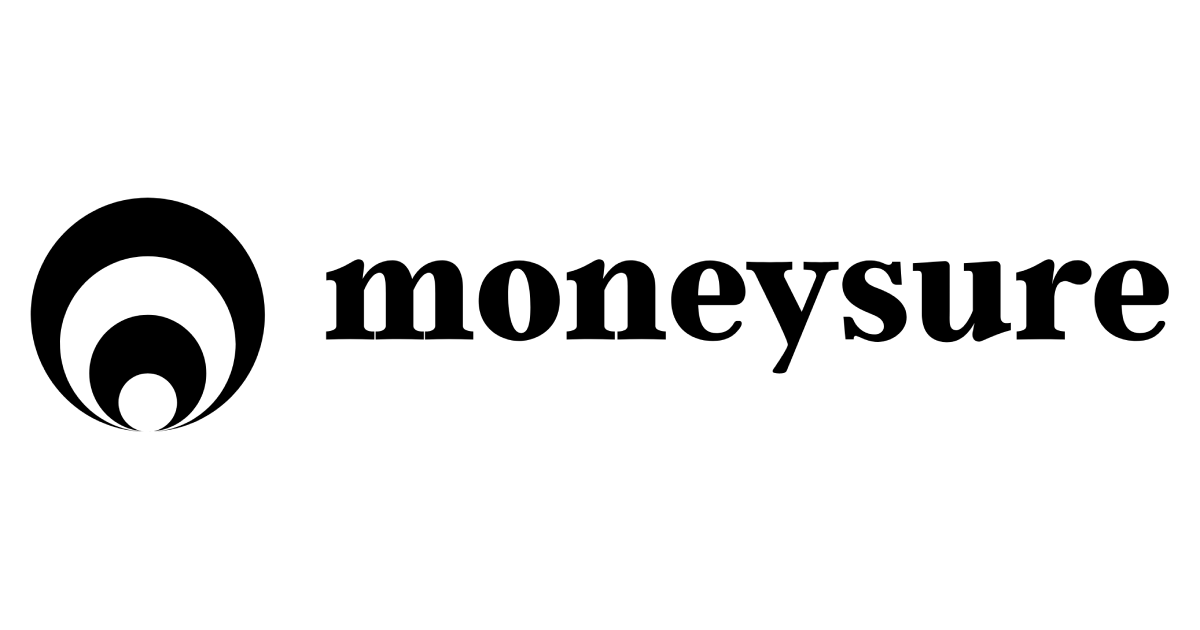 Stores closing in 2020: At least 18
The slogan for Hallmark Cards used to be, "When you care enough to send the very best." But the problem today is that fewer people care about sending greeting cards at all.
Hallmark's website says the company's brand is still on more than 2,000 card shops. But well over a dozen are closing in 2020, according to various media reports.
Those include an Evansville, Indiana, Hallmark store that's been in business for 44 years, and a longtime location in Forest Park, Illinois, owned by Rich Schauer. He says the business just isn't viable anymore.
"People used to buy and send cards all the time," he told the Forest Park Review. "It's all online now. Everyone celebrates their birthdays on social media."
28. Nordstrom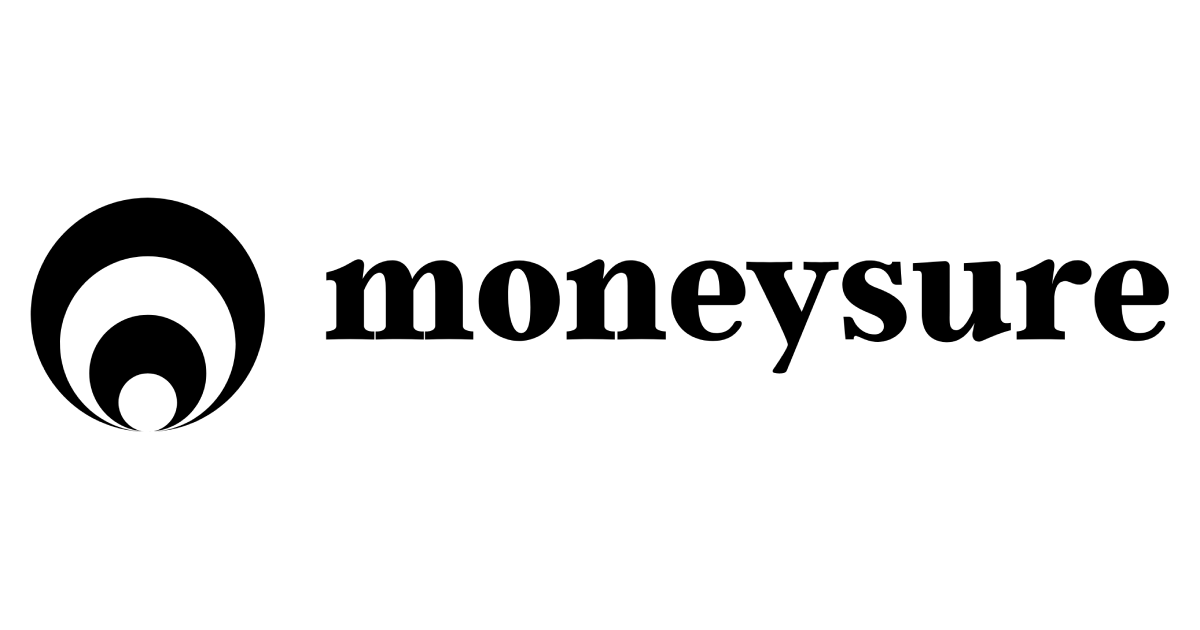 Stores closing in 2020: 16
Nordstrom is another department store chain that's making some of its coronavirus closures permanent.
The Seattle-based retailer that's known for its stellar customer service and that used to feature live piano music in its stores says 16 locations will be going out of business in the U.S. and Puerto Rico.
A news release says the closings are part of a plan by the company "to strengthen its business for the long-term." Nordstrom will be left with 100 department stores.
If you hit one of the Nordstrom liquidation sales, be sure to use a cash-back card to score extra savings. One of the best cash-back cards on the market puts up to 10% back in your wallet.
29. Lord & Taylor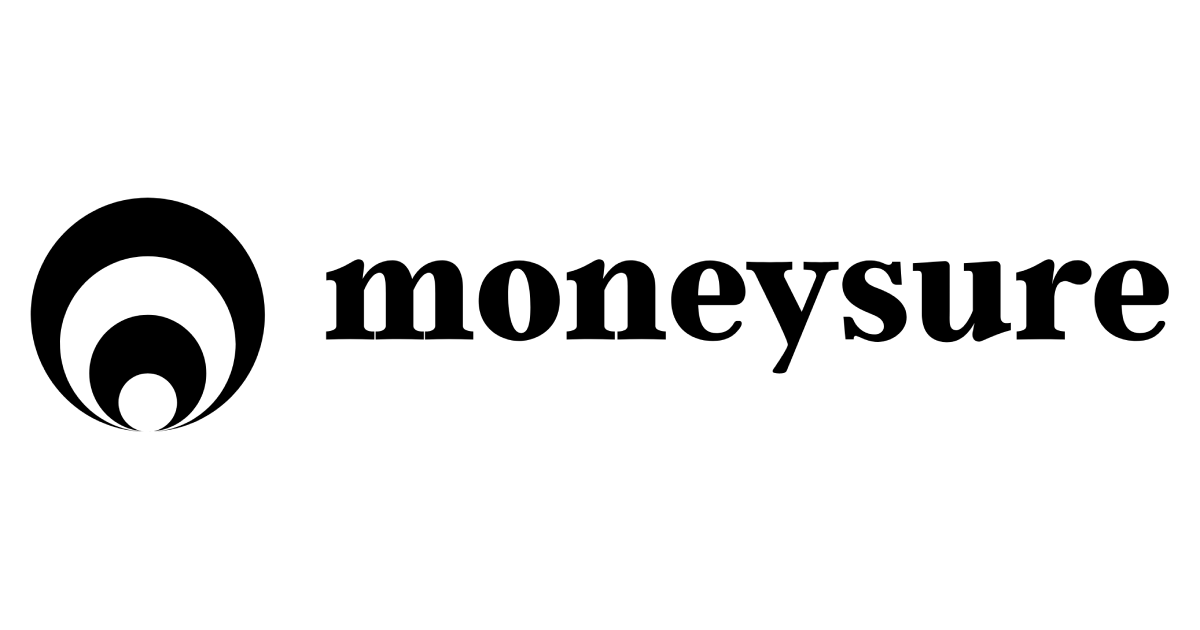 Stores closing in 2020: 2
Lord & Taylor is a relic that has been around since 1826. The original store in Manhattan advertised "fashionable dry goods" such as cloaks, shawls, mourning attire, laces and embroideries.
The chain has been withering and closed its New York City flagship store in January 2019. Le Tote, a fashion rental subscription service out of San Francisco, recently acquired the Lord & Taylor chain from Hudson's Bay, the owner of Saks Fifth Avenue.
Two L&T locations shuttered in early 2020: at Tysons Corner Center in Virginia and at Palisades Center in suburban New York.
Nearly 40 stores remain, but if media reports are correct they're all going out of business this year. Unnamed sources tell CNBC and Reuters that Lord & Taylor plans to hold liquidation sales and file for bankruptcy once COVID-19 lockdowns are lifted.
30. Bloomingdale's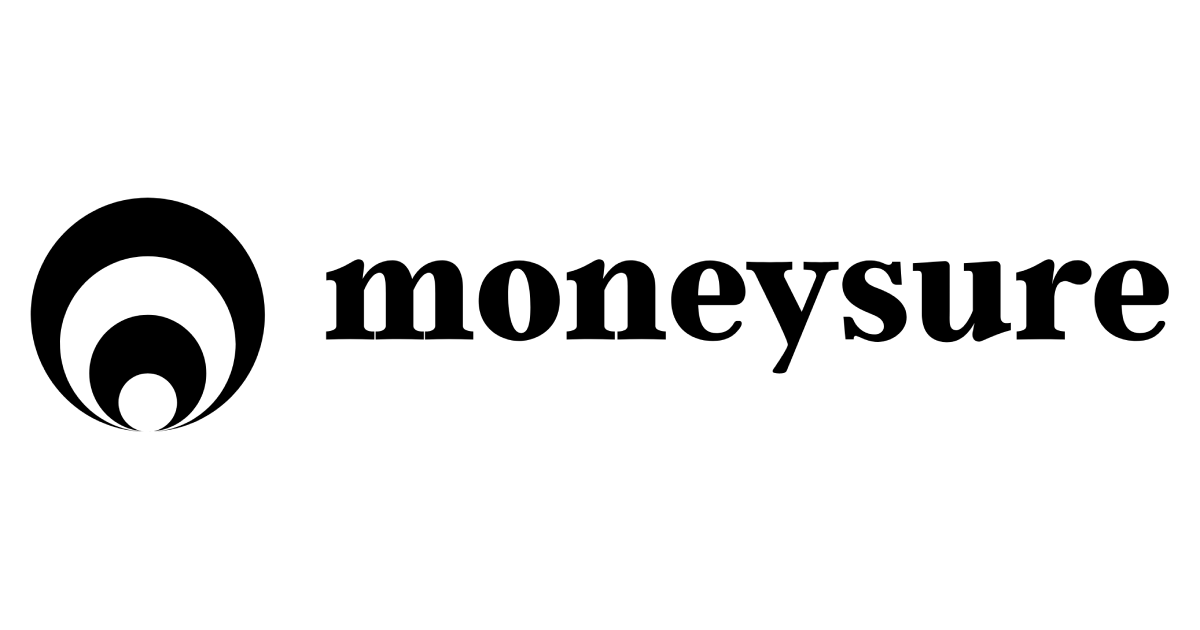 Stores closing in 2020: 1
Luxury department store Bloomingdale's has a lot of history, dating all the way back to its founding in 1861. The chain is now owned by Macy's Inc., and it has remained on the small side over the years.
Now it's even smaller. A store south of Miami — one of only 35 full-line Bloomingdale's locations that were listed on the company's website — closed in mid-January.
The Miami Bloomingdale's opened in 1984, and it was knocked out of business for more than a year after Hurricane Andrew tore through South Florida in 1992.
The store was able to come back from a Category 5 hurricane, but it couldn't survive what has been dubbed the "Retail Apocalypse."