How you make money with Turo
Turo is the world's largest car-sharing marketplace. You can rent out your car for part of each month and earn enough to cut your monthly car payment by 50% or more.
Owners who share their vehicles through Turo make an average of $706 a month, the company says — and remember, that's the average. You could do even better.
You set your own daily rental rate, and you can use Turo's "Carculator" to help you find the right price based on your car's year, make, model and condition. If you'd like, you can let Turo automatically adjust your rate to maximize your earnings.
Getting started with Turo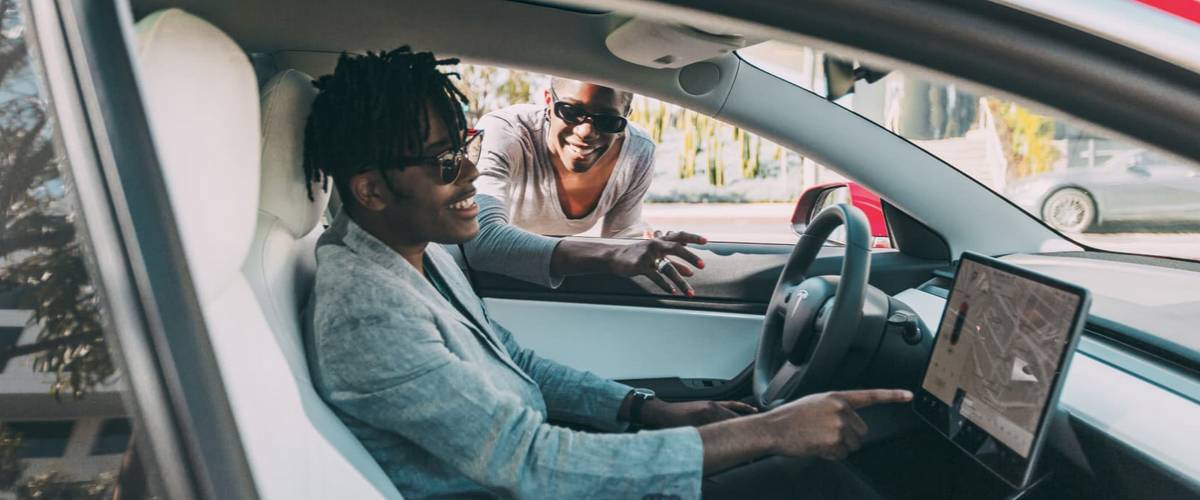 Turo is super easy to use: You list your car for free, check in your guests through the Turo app, and get paid via PayPal within three days of each trip.
Your car is fully insured for up to $2 million when a renter takes the wheel, so you don't have to worry about your ride getting banged up.
Turo has people available 24/7 to help with any questions or issues, and your car's "guests" can turn to Turo's roadside assistance if they have any problems.
Think of it this way: Every hour your car just sits out there is a lost opportunity to turn it into a profit machine that can cut your ownership costs. Sign up with Turo and start revving up those savings today.