Advertising & Editorial Policies
Being credit-less can leave you feeling lost and confused when it comes to applying for a credit card.
Some common questions include:
How am I supposed build credit with no credit?
What credit cards can I apply for — and get approved?
Will I qualify for a card with a rewards program?
The Petal credit card holds the easy answers to these questions for credit first-timers.
How can the Petal Card help me?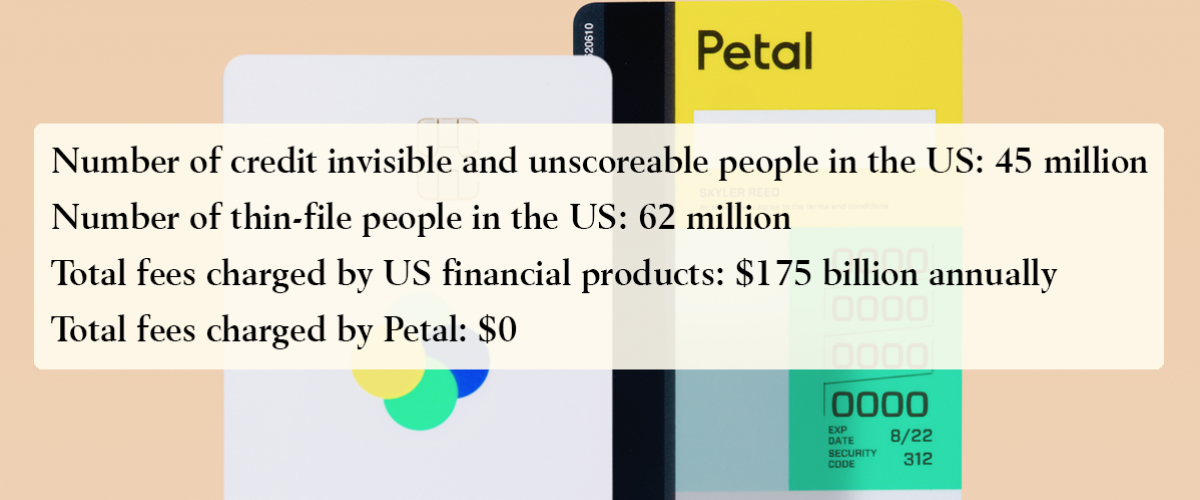 Simply, the Petal Visa credit card — issued by WebBank, member FDIC — aims to help people with no credit history build their credit. And it's easy to get approved.
The Petal card is different from a secured credit card, since you don't have to put a deposit down to secure a credit limit.
And in many ways it's better than a secured credit card because there are no fees for late payments, and no setup fees.
Petal is a completely fee-free experience (it doesn't even charge foreign exchange fees) with a variable APR between 15.24% - 26.24%.
Every transaction made builds your credit history — while giving you 1% cash back on purchases in the process. You get bumped up to 1.5% cash back after 12 on-time monthly payments.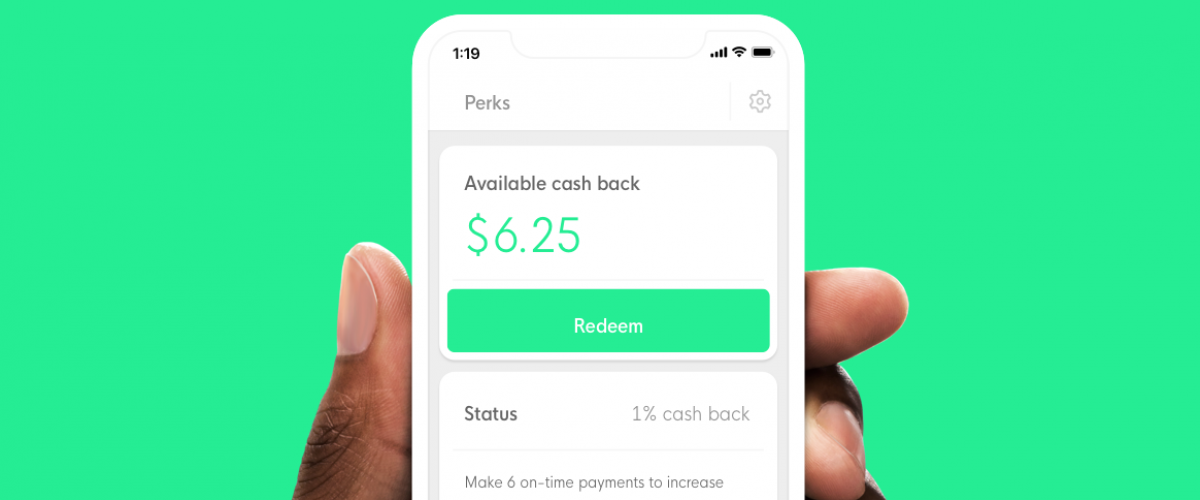 And you may be thinking, Oh great, 1.5% cash back on a $300 limit. (Not that you should be maxing out credit cards for rewards!).
But Petal offers a minimum limit as high as $500 to start, with a potential maximum limit of $10,000.
Petal looks at your whole financial record — not just loans and your credit score — but also bank accounts, and how much money's coming in and being spent.
If your record looks good, you can be approved for a better APR and a credit limit on the higher end.
An excellent starter credit card with better rewards than most, the Petal card can help you grow your credit history (with responsible use) and set the foundations for a solid future.
Decide today if you want to build your financial future together with Petal.