A study from the credit scoring agency FICO revealed that millennials, especially, have no qualms about calling it quits.
Here are nine signs that it's time to break up with your bank.
1. The fees are suffocating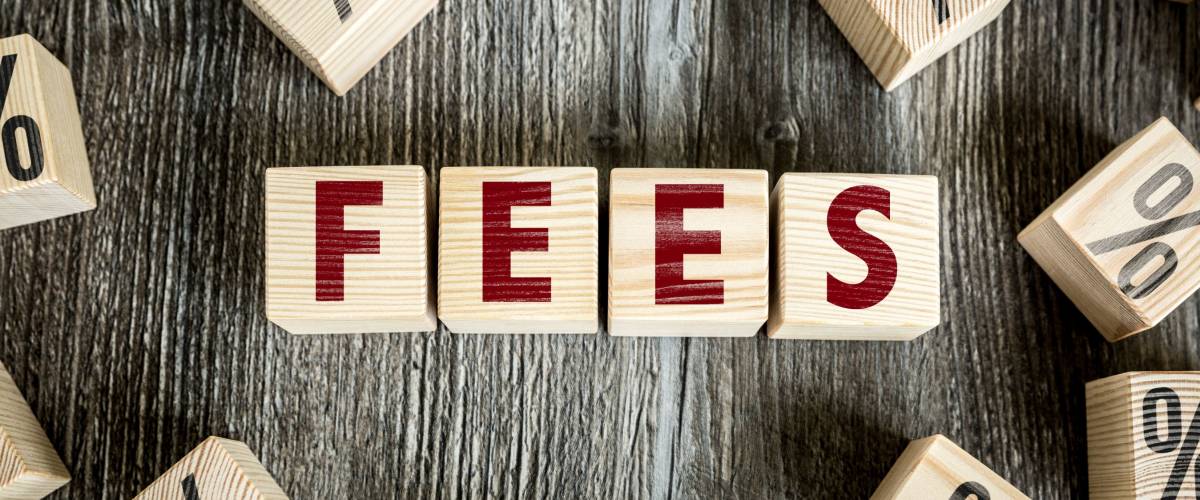 ATM fees broke records in 2018 as they have for the last 14 years, and overdraft fees hit their second-highest level in history, Bankrate reported in its annual survey of banking fees.
Your bank may have additional charges for maintenance, failure to meet the required minimum balance, and for receiving paper statements. Some banks even charge for interaction with a human being.
And whatever you do, don't wire money or use a debit card to buy a souvenir in a foreign country, because your bank might slap you with fees for those transactions, too.
The good news is there are still free checking accounts out there if you search for them.
You deserve better.
2. The interest is terrible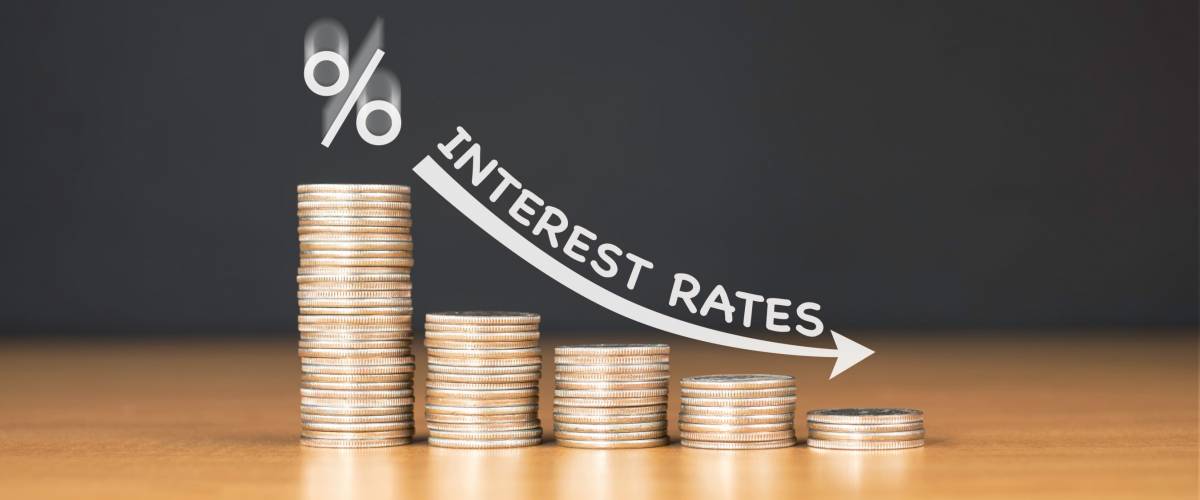 As of mid-February 2019, the average interest rate on savings accounts was languishing at a pathetic 0.09%, according to the FDIC.
You think that stinks? Some big banks pay even less: as little as 0.01%.
You could earn a much higher annual percentage yield (APY) by taking your business elsewhere — particularly if you open a high-yield savings account.
Shop around and compare rates. Be sure to check what credit unions, online-only banks and smaller, locally based banks are offering.
3. Your bank is too stuck in its ways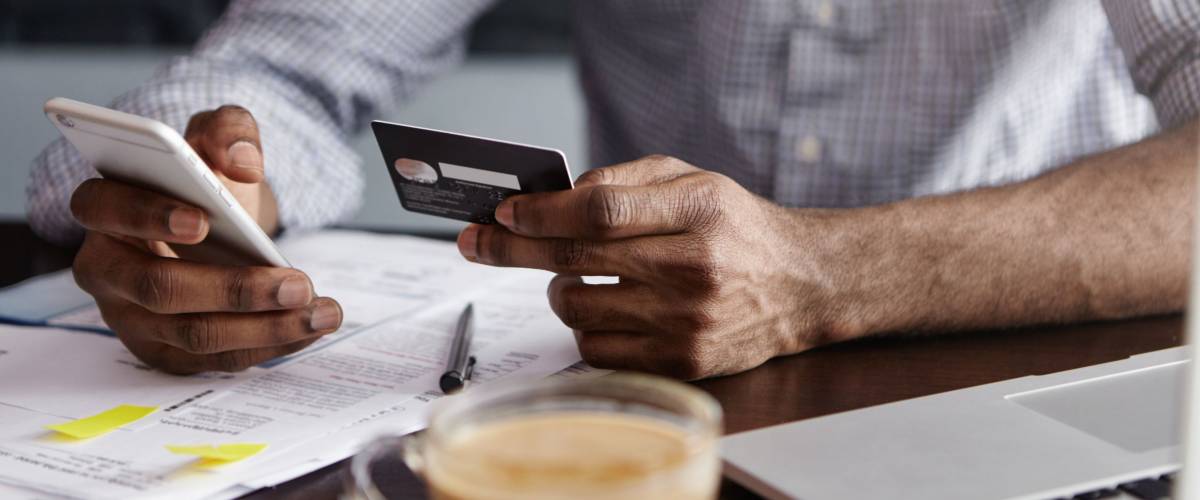 Some 11% of customers who kiss their banks goodbye go to online banks, the Accenture survey found.
Banks that can be accessed only via the internet tend to have lower fees, if any, and pay higher interest rates. They also make it convenient to pay bills, deposit checks and transfer funds from mobile devices.
Traditional banks, mired in a local branch infrastructure, are scrambling to keep up.
Consulting firm CG42 recently predicted that the 10 biggest banks would lose around $159 billion in deposits to startups in 2019. Many of those challengers operate exclusively online.
4. You're treated poorly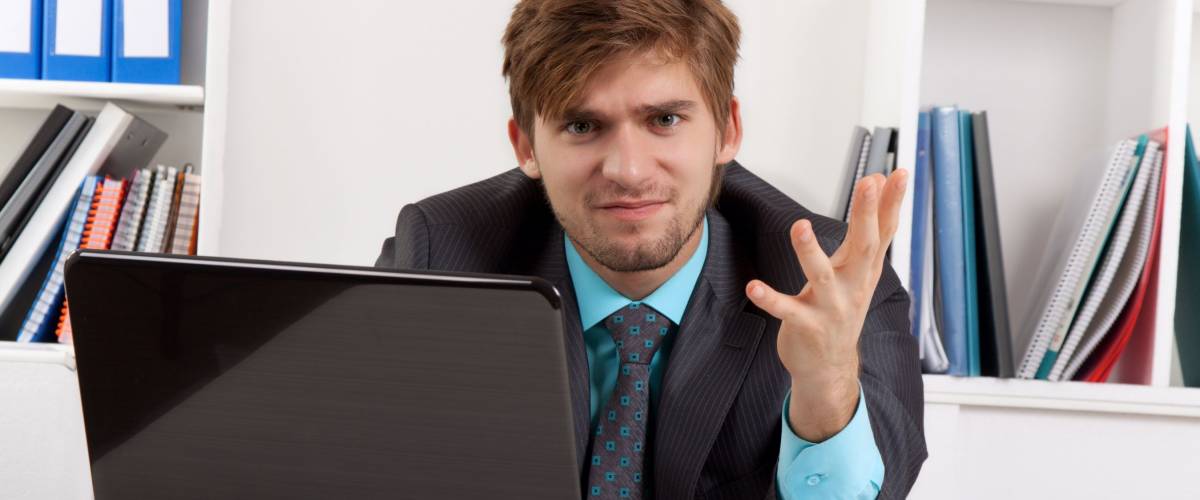 There's no excuse for rude or apathetic service. The banking industry is simply too competitive.
It shouldn't be a rigmarole to open a new account or change bank account information. The Consumer Financial Protection Bureau (CFPB) has said other common complaints include confusing policies about availability of funds and drawn-out error resolution processes.
If this sounds like your bank, should you stay, or should you go?
At the very least, file unresolved complaints with an agency that can do something about them, such as the Federal Reserve or the CFPB. This is especially true if you encounter discriminatory lending practices.
5. The relationship is unrewarding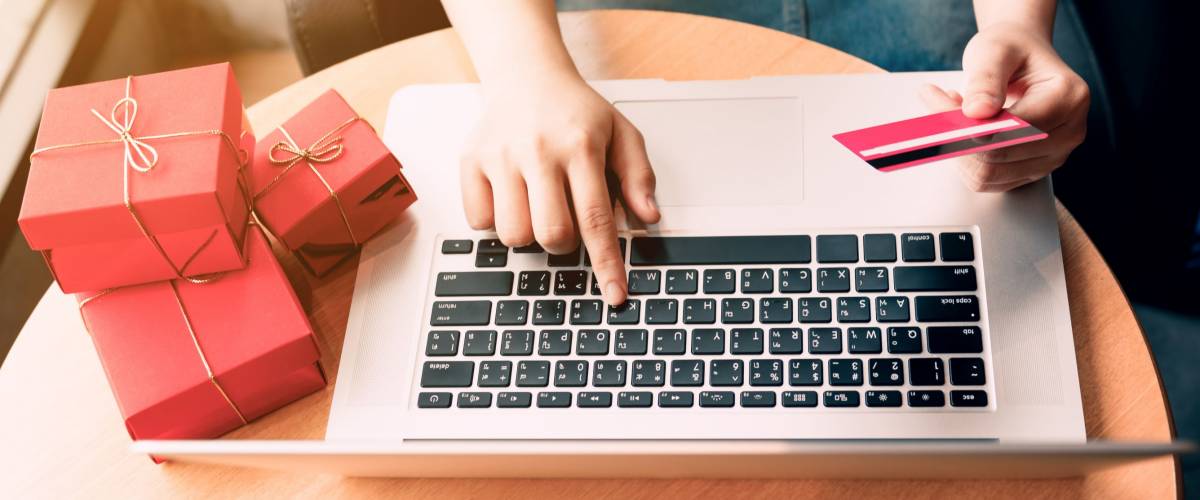 You're probably used to earning special perks just for buying a movie ticket, ordering a pizza or picking up a bottle of aspirin.
Likewise, respondents in Accenture's banking survey revealed their greatest desire in a banking relationship: rewards. More and more people are switching banks to get them.
They like programs that offer cash back or prepaid cards to use anywhere. They like earning points that can be redeemed for travel or hotel stays. They want free stuff — and we're not talking about pens bearing the bank logo.
Is your bank doing all it can to keep your business?
6. Your needs aren't being met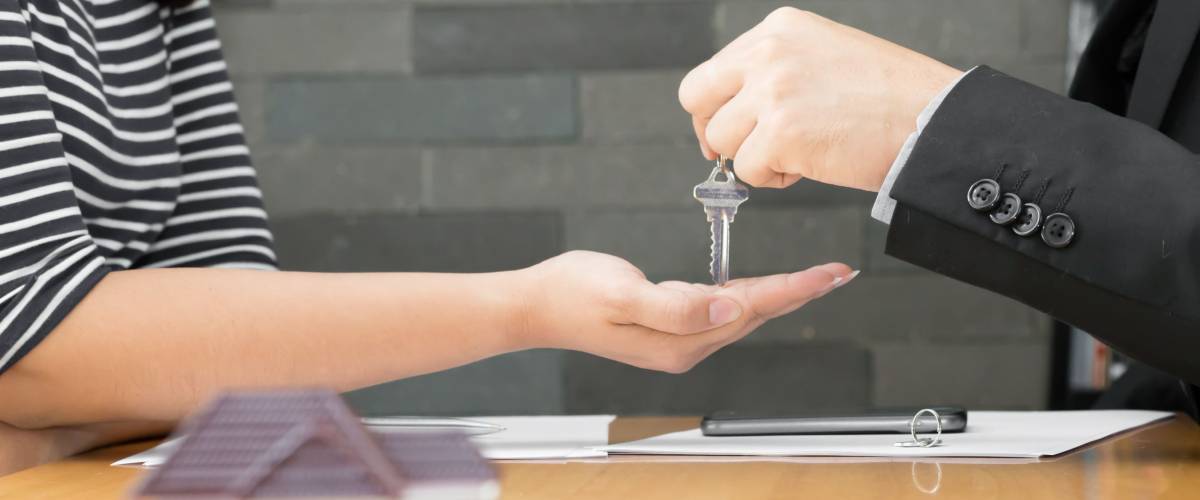 Banking relationships are like some domestic relationships.
One partner cleans, cooks, does the laundry, signs the kids' permission slips and replaces the HVAC filters on a timely basis. The other partner vacuums once a month.
Is your relationship with your bank a lopsided one?
The bank should provide tools and services like online check deposit, bill pay, budgeting aids and spending reports. Someone should be able to give you actionable advice about buying a car or home.
If you're not getting those types of services, it's time to make a change.
7. You just can't trust your bank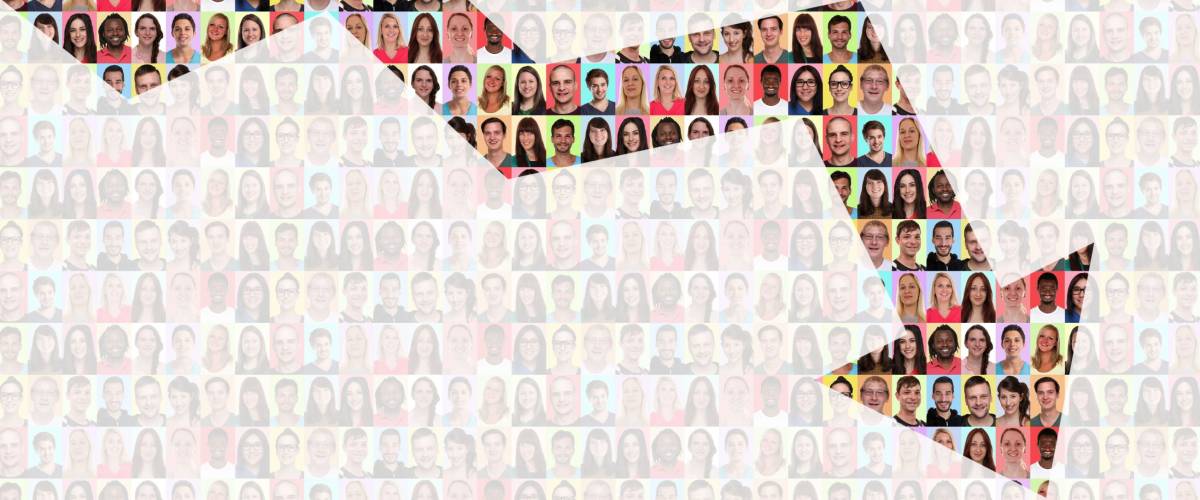 Each year, Gallup polls Americans about the honesty and ethical standards and honesty of various professions. In the most recent poll, nurses took top honors.
Bankers fared better than members of Congress and car salespeople, but they still ranked 10th out of 15 professions. Just 27% of respondents found bankers trustworthy.
The recent hacking of a major credit bureau, not to mention widespread misbehavior at one of the biggest banks, raised doubts about security and integrity.
If you suspect that your personal information or hard-earned money is at risk, switch bank accounts.
8. You want to branch out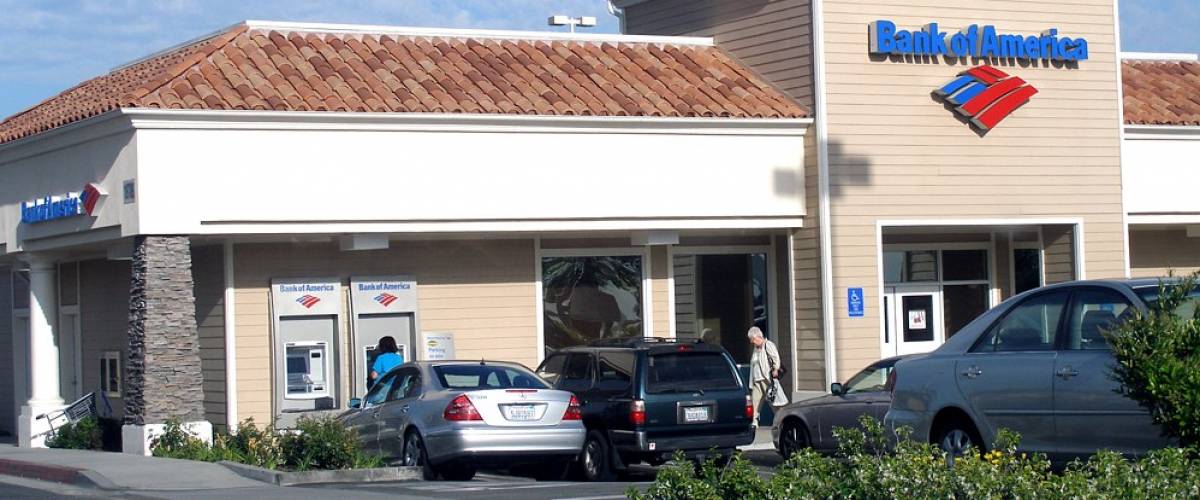 Despite Americans' love affair with mobile technology, they still like visiting a homey bank branch now and then.
Even millennials say the convenience of branch locations is the most important factor when choosing a bank, a research study from BAI found. Automated banking isn't offensive, but they like human interaction as well.
Bank of America is opening 500 new branches in the next few years, and JPMorgan Chase is opening 400.
Older branches are getting modern makeovers. In some banks, tellers are even doubling as baristas.
If your bank doesn't have convenient branches close to your home or workplace, change bank account locations.
9. You don't share the same values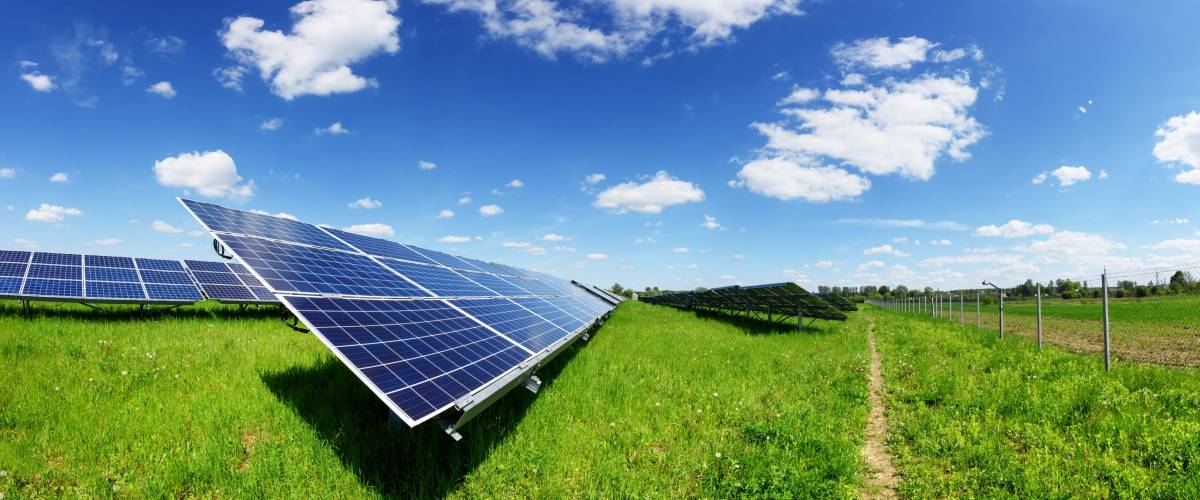 Increasingly, consumers want the brands they support to align with their own values.
People who don't like projects their banks are funding are switching banks.
Many banks list their core values on their websites — so take a look and see if they match up with yours!
For example, Green Bank of Texas promises "to act in environmentally and socially-responsible ways to support and strengthen [their] communities." ECCU, the Evangelical Christian Credit Union, says it helps "align your finances with your faith."
You never know. Your bank account could be the agent of change you've been looking for.