Here's everything you need to know about the FHA mortgage programs, including how to get a loan.
How do FHA loans work?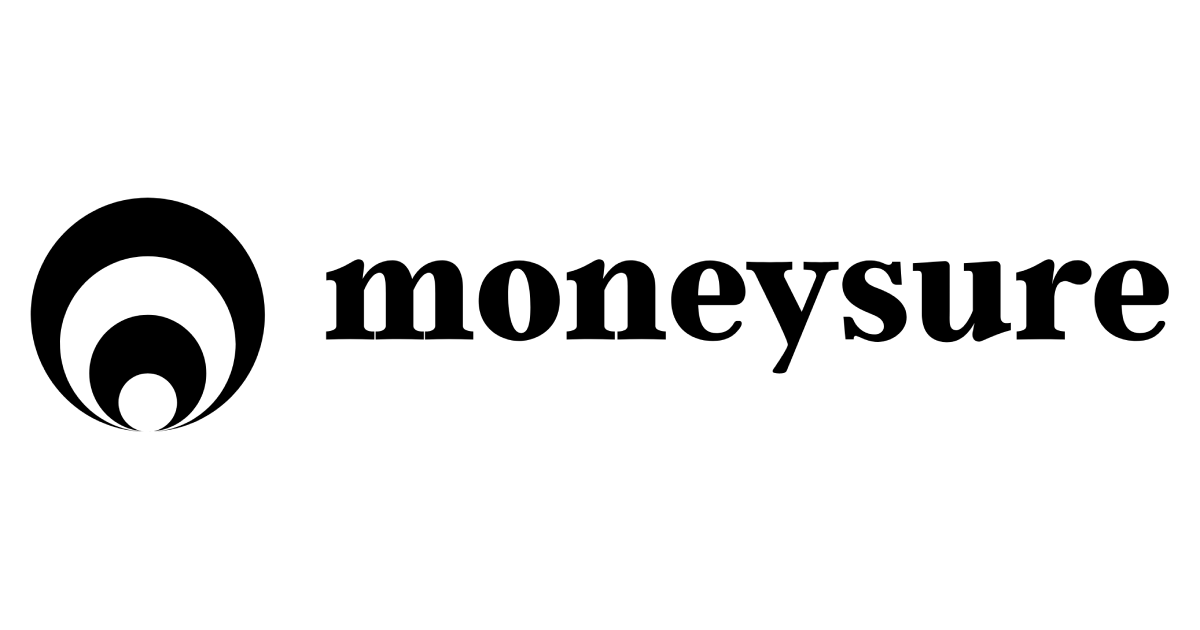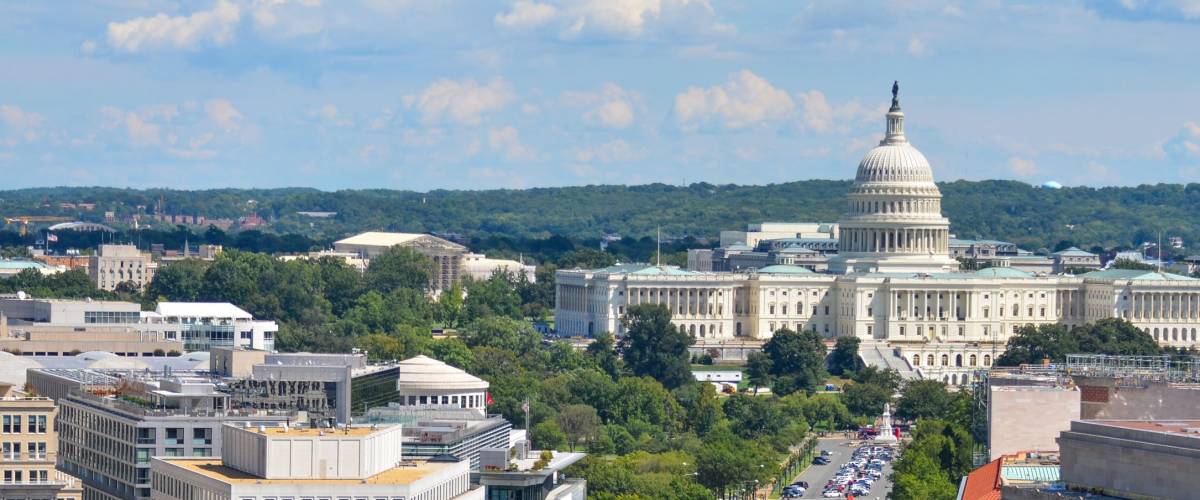 These are loan programs insured by the Federal Housing Administration. Having Uncle Sam standing behind you gives lenders the confidence to give you a deal on your mortgage.
With an FHA loan, you can make a down payment as low as 3.5% of the home's purchase price, even if your credit score is as low as 580. (Most experts place a "good" minimum credit score at 700, at least.)
If your credit score is between 500 and 579, you can still get an FHA loan, though you'll be required to put 10% down. Even so, that's better than the 20% down payment that has traditionally been recommended.
Buying a $300,000 home would require a down payment of $15,000 to $60,000 with a conventional mortgage. But with an FHA loan, your down payment could be as low as $10,500.
How to get an FHA loan
The application process for an FHA loan is the same as with a conventional mortgage. But your chances of being approved for an FHA mortgage are much higher, even if you have imperfect credit.
Unlike conventional mortgages, all FHA loans require mortgage insurance premiums (MIP).
The insurance gives the lender a layer of security for taking on a riskier borrower who has a weaker credit history or hasn't put as much skin (that is, down payment money) in the game.
You'll be required to pay an upfront MIP premium of 1.75% of the loan amount, plus monthly premiums that each year add up to as much as 1.05%.
FHA loans are available from a wide variety of FHA-approved lenders, including major national banks, credit unions, smaller community banks and independent mortgage lenders. Lenders must be FHA-approved.
How to qualify for an FHA loan with no or poor credit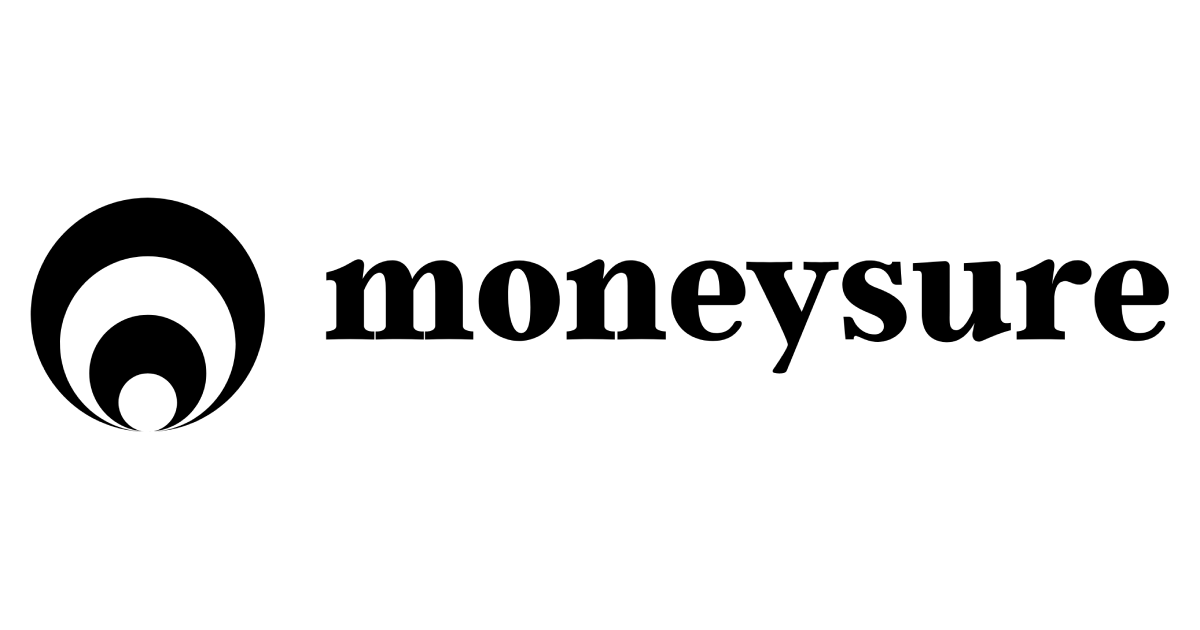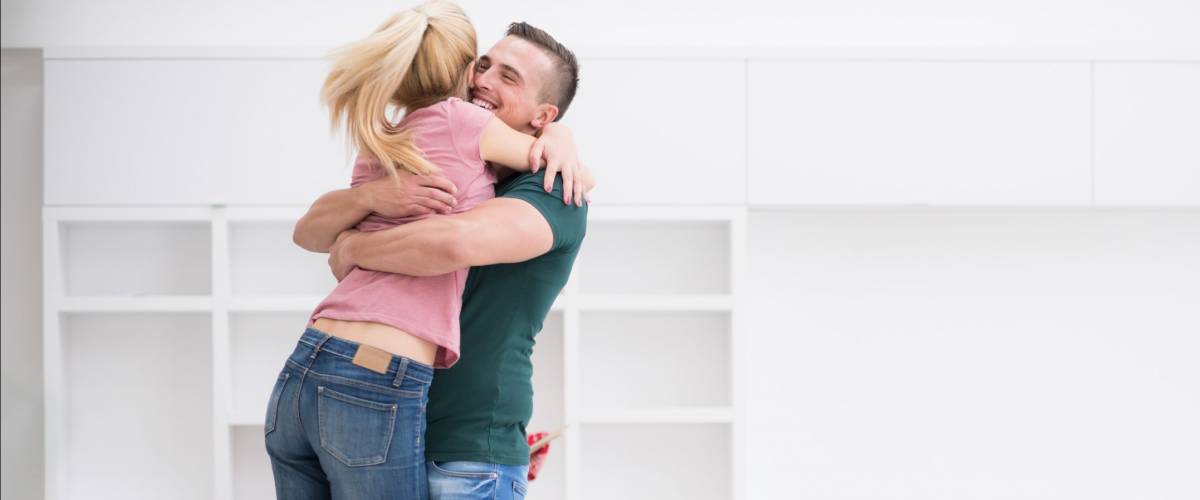 If you have no credit history, you might assume you're entirely out of the running for a home loan. Think again!
With some FHA lenders, you can even qualify for an FHA mortgage with no credit history at all.
Instead of relying on your credit report, lenders will evaluate your financial trustworthiness in other ways. They may look at how you keep up with your rent, car payments and monthly utility bills.
If you've been a responsible bill-payer, there are ways to prove it. The catch is that having no credit score, or a poor credit score, generally means accepting a higher interest rate on your home loan.
Calculate what your monthly mortgage payment is likely to be.
Bonus benefits of FHA-insured loans
Besides the low down payments and easier credit standards, FHA loans offer a whole host of bonus perks.
The first is their rates are fixed. So, your payments will be the same each month — until the day you make your final payment. There's no variable interest rate to shock the pants off you a couple of years down the line.
Plus, many FHA loans will help you out with related housing costs. Need to borrow extra money for repairs? You may be eligible for an FHA 203(k) loan. Want to make your home more energy efficient? There's a plan for that.
The FHA also offers financial help and reverse mortgages for seniors, and special assistance for first-time homebuyers, rural residents, and people buying mobile homes and factory-built housing.
In short, don't be discouraged from home buying if you have not-so-great credit, no credit or little cash in the bank. An FHA loan can help finance your dream home sooner than you ever thought.