Mortgage APRs drop sharply
Before we get into the details of what LendingTree found, let's just get this out of the way: The research compares mortgage APRs, or annual percentage rates, not the simple interest rates tracked in the major mortgage rate surveys.
An APR takes the simple interest rate and rolls in the costs of various lender charges — including mortgage application and processing fees — to give a more complete picture of the annual cost of your loan.
This is why the 30-year fixed rates in the study may seem much higher than the rates in the widely followed survey from mortgage company Freddie Mac, which last month showed that the average for a 30-year fixed-rate mortgage had fallen to an all-time-low 3.23%.
LendingTree says across America's 50 largest metro areas, APRs for homebuyer mortgages averaged 3.92% in April, down from 4.75% a year earlier. That's a 17% dip.
For refinance loans, APRs plummeted to an average 3.71%, from 4.61% last year — which means the typical rate went down 19.6%.
"While these low APRs cannot offset all of the economic damage caused by the coronavirus, they've given some homebuyers and refinancing homeowners a chance to lower their monthly payments and reap greater long-term savings," says Tendayi Kapfidze, LendingTree's chief economist.
Cities with the best and worst APR drops for homebuyers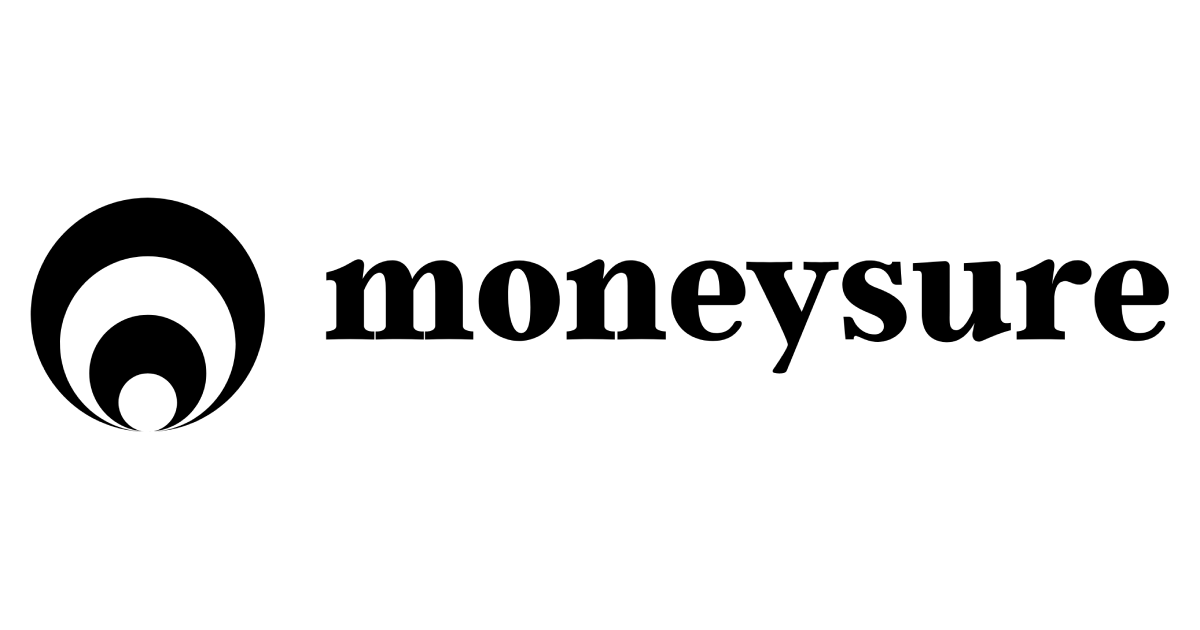 The metro areas where APRs for "purchase loans" have been diving most rapidly are spread around the country. Purchase loans are mortgages to buy homes, as opposed to refinancing.
LendingTree says these are the cities where those rates saw the steepest declines, on a percentage basis, between April 2019 and last month.
San Jose, California. In one of America's most expensive real estate markets, homebuyers have been benefiting most from falling rates. The average purchase APR has plummeted from 4.75% to 3.70% — a 22.04% plunge.
Nashville, Tennessee. In the country music capital, average APRs for homebuyers have fallen to the tune of 21.8% — from 4.72% to 3.69%.
Cleveland. Mortgage rates have been something to sing about in the home of the Rock & Roll Hall of Fame. Purchase APRs fell 21.56% year over year, from an average 4.94% to 3.88%.
And these are the cities that have seen the thinnest decreases in APRs for homebuyers year over year:
Buffalo, New York. Where football fans root for the Buffalo Bills, purchase APRs are nothing to cheer about. On average, they went down just 10% from April to April — from 5.10% to 4.59%.
Hartford, Connecticut. APRs on loans to buy homes in this New England city have gone down a scant 10.09% over the past year, from 4.72% to 4.25%.
Indianapolis. Indy may be known as the auto racing capital of the world, but homebuyer APRs have been in low gear here, falling only 10.79% year over year. The average last month was 4.17%, down from 4.67% a year ago.
Cities with the best and worst APR drops for refinancing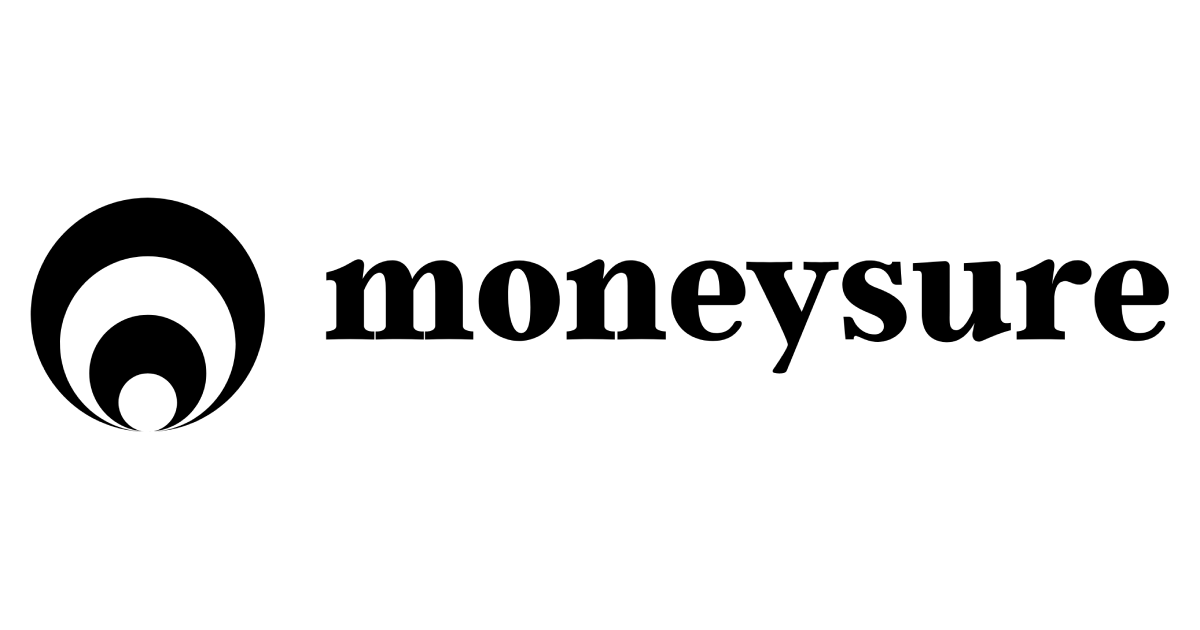 Thanks to sharply reduced mortgage rates, homeowners have been reaping big savings from refinancing: an average $60 a month for every $100,000 if they refi loans taken out just last spring, according to other LendingTree research.
In these cities refinance APRs dropped most rapidly, on a percentage basis, from April 2019 to April 2020:
Hartford, Connecticut. It's near the bottom of the homebuyer APR list, but Hartford is offering much better deals on refinances. Refi APRs here have gone down 21.15% in the last year, from 4.70% to 3.71%, on average.
San Francisco. Another of the country's priciest real estate markets has seen welcome relief via lower mortgage rates. Homeowners have seen average refinance APRs fall 21%, from 4.39% to 3.47%.
San Jose, California. The city with the best declines in purchase APRs is near the top for refi APRs. They've plunged 20.97%, from an average 4.32% to an average 3.41%.
And these are the metro areas with the smallest percentage decreases in refinance APRs:
Buffalo, New York. This city on Lake Erie has seen the worst declines in both purchase and refinance APRs among America's 50 largest cities. The average APR for refi loans went down 16.12% from April 2019 to April 2020, from 4.89% to 4.10%.
New Orleans. Refinance APRs have been a party pooper in the city known for Mardi Gras. They dipped 17.87% from April to April, from 4.67% to 3.84%, on average.
Providence, Rhode Island. In the biggest city in America's smallest state, refi APRs have gone down 18.01% year over year, from 4.59% to 3.77%, according to the LendingTree study.
Use the mortgage calculator below to see how you could benefit from refinancing into a lower rate:
Other tips for netting a super-low rate
Where you live is just one of many factors that help determine the kind of mortgage rate you'll land, whether you're buying or refinancing. Here are two of the other most important ones:
Comparison-shopping. To find the very best mortgage rates, you've got to shop around. Yet another LendingTree study recently found that homebuyers who don't compare loans from multiple lenders and just grab the first mortgage they see typically pay more than $37,500 in additional interest over the life of a 30-year mortgage.
Your credit score. The best mortgage rates have traditionally been reserved for borrowers with the best credit, meaning credit scores that are exceptional (800 or higher) or very good (740 to 799). During the coronavirus crisis, some lenders have tightened their lending standards — meaning any borrower must have a score of at least 700 or 680. If you haven't seen your credit score lately, you can check it for free.
Take a look at today's best mortgage rates where you are: